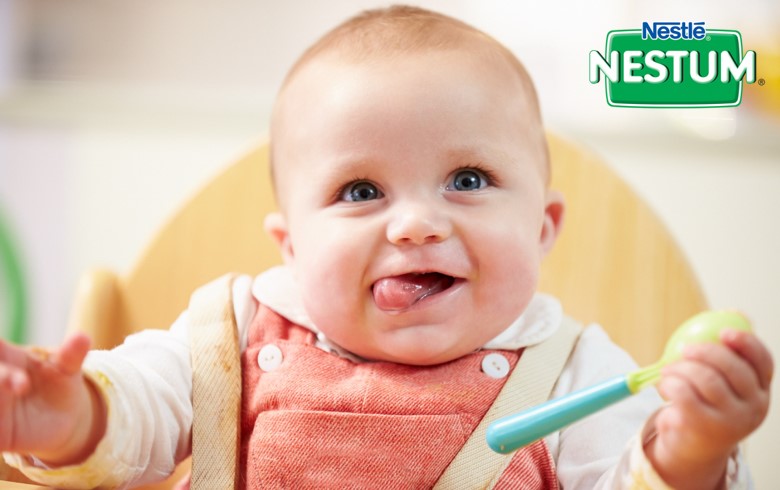 NESTUM 5 Cereales
1.000 miniyouzzers fueron seleccionados para probar las papillas Nestum 5 Cereales.
Mostrar más
En esta campaña 1000 miniyouzzers tuvieron la oportunidad de probar las papillas Nestum 5 cereales. Estas papillas contienen todo lo necesario para que tu peque crezca sano y fuerte, y además el disfrutará de su riquísimo sabor. Será su primera experiencia con una cuchara y descubrirá una nueva textura y un sabor diferente gracias a Nestum.
#youzz

#youzzNestum

#Nestum5Cereales
PUNTUACIÓN MEDIA DEL PRODUCTO
4.9

Encantada con Nestle Nestum, la papilla más suave y cremosa que conozco. A mis hijos les ha encantado. Sabor único y les sienta genial.
LIDIA MERINO ROMÁN
Sorprendida con el sabor y la textura de esta papilla, a mis hijos le ha encantado y a todas las personas a las que les he dado a conocer el producto me han hablado maravillas de el.
ALEXIA LARA G
¡Nos han encantado! Desde su sabor hasta su disolución e ingredientes. ¡Un 10!
NOEMÍ NAVAS
Ganadores del concurso de fotos

Nestum 5 Cereales

¡Síguenos en nuestras redes sociales!
Change location
Select your country from the list bellow
and you'll be redirected to the matching youzz page.