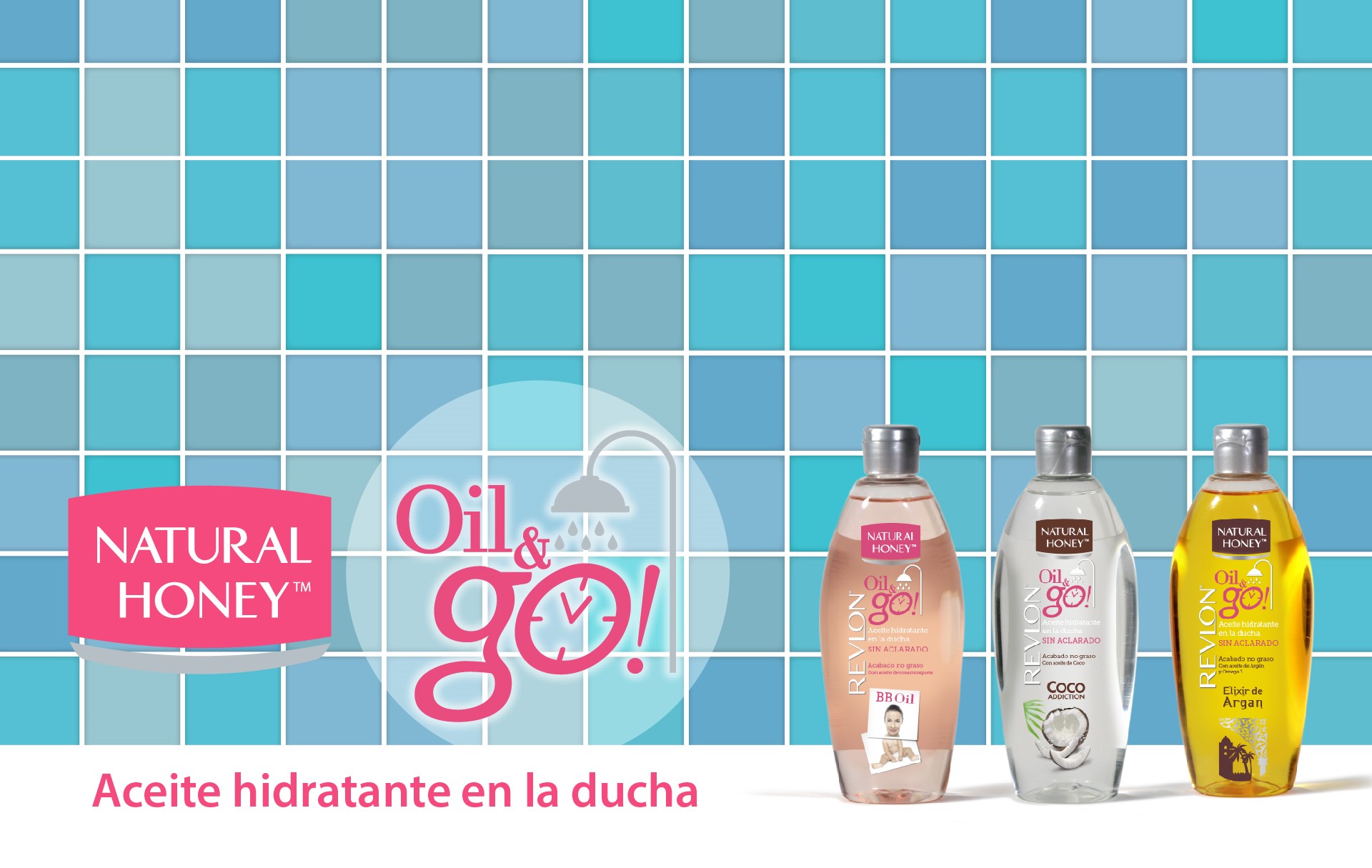 En esta campaña 10.000 youzzers tuvieron la oportunidad de probar Oil&Go BB Oil de Natural Honey. El aceite corporal no solo te aporta una hidratación completa sino que también es muy cómodo ya que no necesitas esperar a secarte para utilizarlo y tiene un acabado no graso.
#Youzz

#YouzzOilAndGo

#NaturalHoneyOilAndGo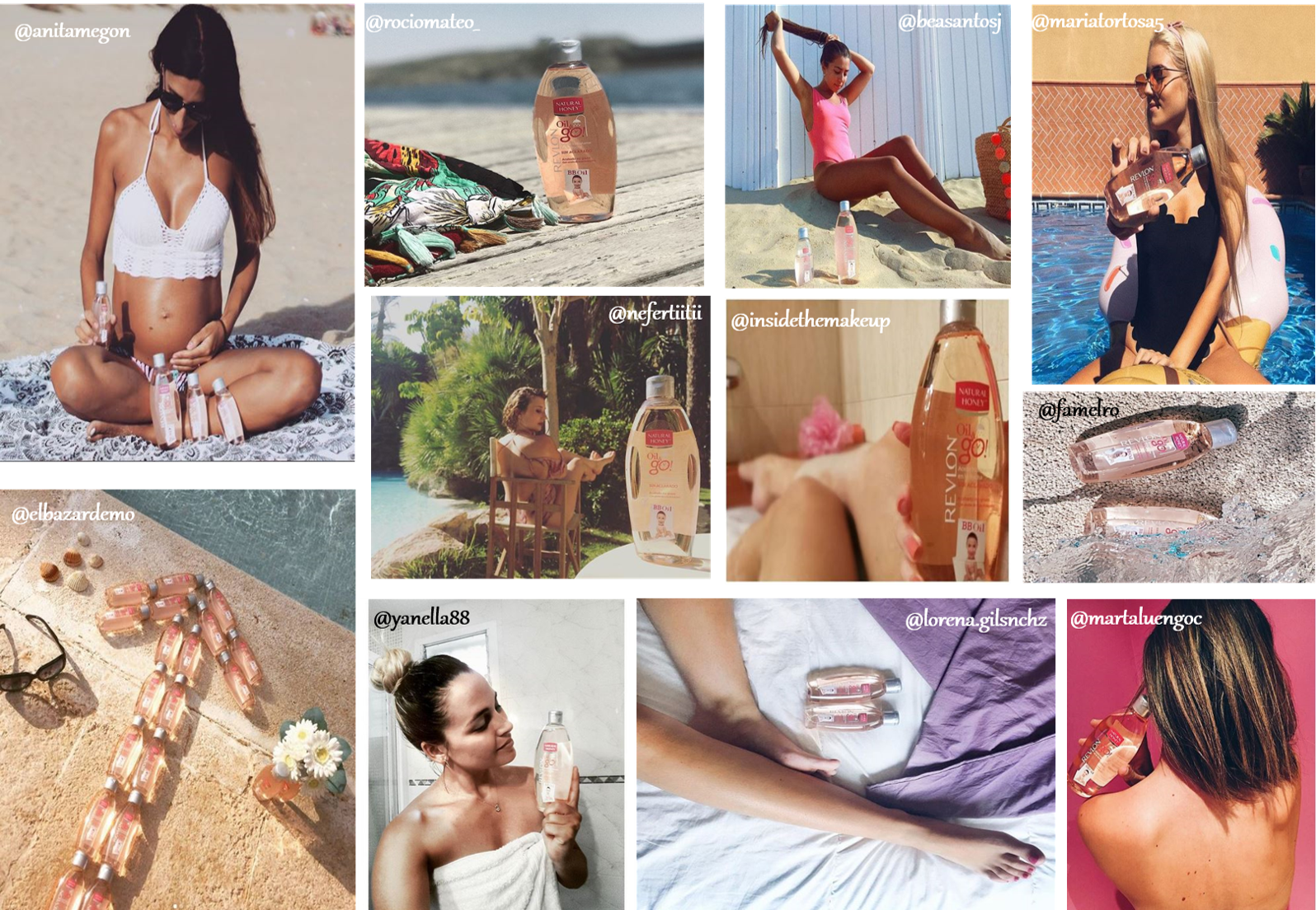 PUNTUACIÓN MEDIA DEL PRODUCTO
4.7


Me encanta. Se ha convertido en mi momento favorito de la ducha. Un olor muy agradable y el resultado es sorprendente.
CRISTINA SÁNCHEZ
Este producto nos a encantado a todos en casa, y a todas las personas que les he entregado muestra han quedado encantadas y con ganas de repetir. Gracias por dejarme probar el producto.
JESSICA LEIVA
Es muy cómodo de aplicar, las pieles secas las deja preciosas! la piel queda suave, hidratada y nada grasienta...y con un olor exquisito! Os la recomiendo.
YOLANDA CASTELLANOS


¡Síguenos en nuestras redes sociales!
Change location
Select your country from the list bellow
and you'll be redirected to the matching youzz page.