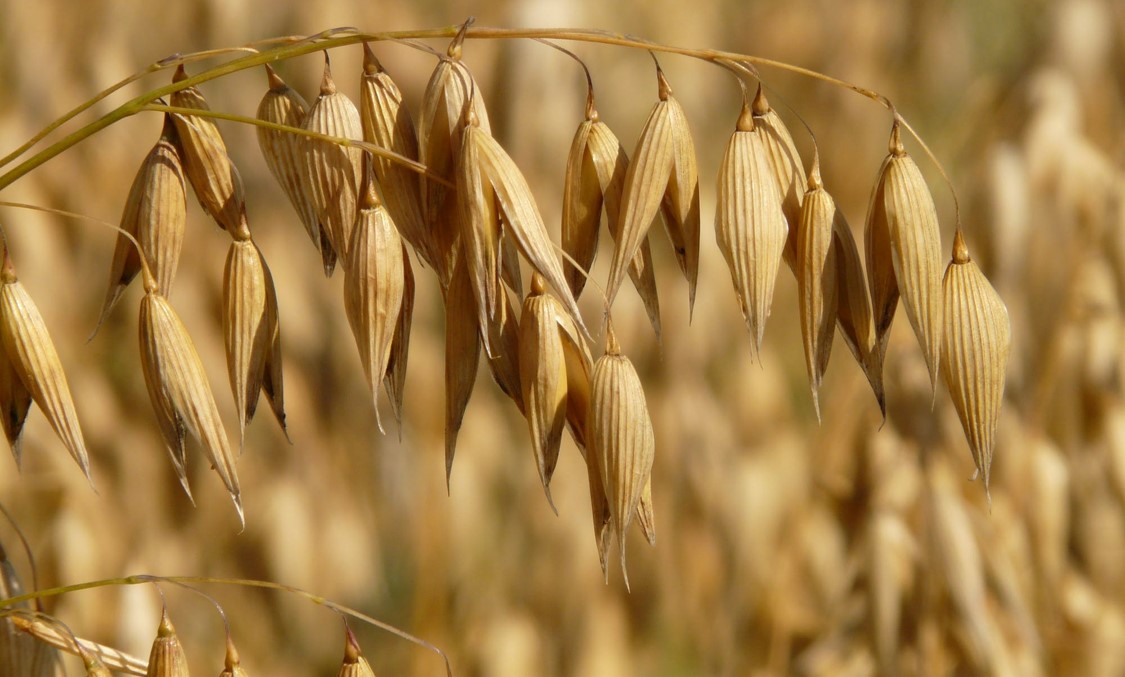 Durante esta campaña 600 youzzers probaron las barritas HERO Muesly avena en la variedad almendras y caramelo. Con un 49% de avena integral, con finas almendras y un toque de caramelo ¡y sin aceite de palma!
#YouzzHeroMueslyAvena

#HeroAvena

#Lonaturalvacontigo
¡SÍGUENOS EN NUESTRAS REDES SOCIALES!
Change location
Select your country from the list bellow
and you'll be redirected to the matching youzz page.