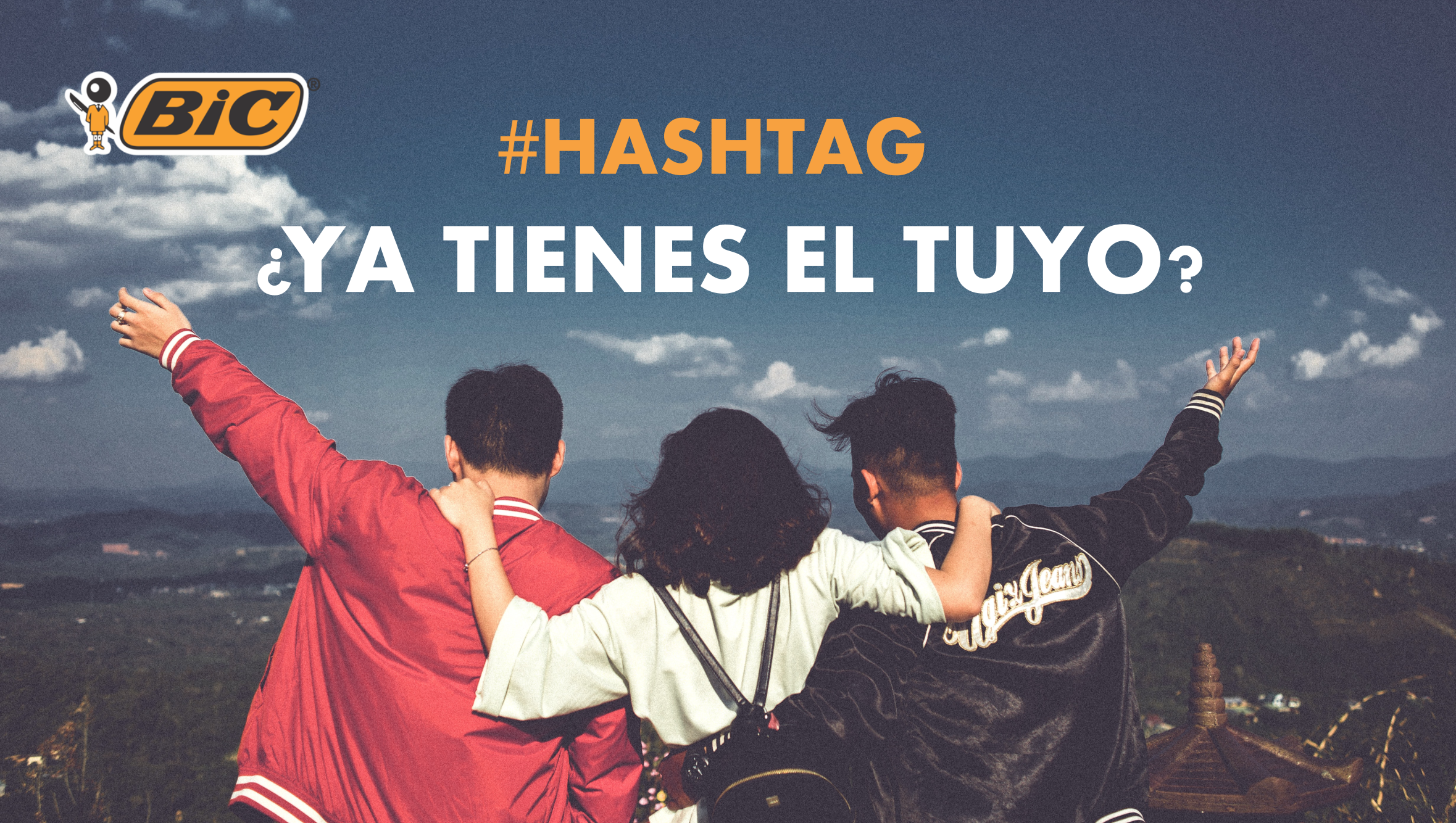 ¡GRACIAS POR TU PARTICIPACIÓN EN LA CAMPAÑA!
¡MUCHAS FELICIDADES A LOS GANADORES DEL CONCURSO!
Cristina Angulo - Productos de BIC + encendedores personalizados

Tania Monje - Productos de BIC

Luciano Torres - Productos de BIC
Los premios serán enviados hasta el 30 de noviembre*
*Todos los ganadores serán previamente contactados y posteriormente su premio será enviado a la dirección de perfil personal de cada youzzer. Los mismos tendrán derecho a reclamar su premio hasta el 8 de noviembre de 2018. Después de esa fecha no será posible asignar el premio.
#EnciendeTuBIC
Te presentamos la nueva colección #HASHTAG de encendedores BIC®
Si tú también has perdido algún encendedor, ya sea porque alguien lo cogiera por error o porque olvidara devolvértelo... ¡esta colección esta hecha para ti! La marca de encendedores más icónica del mundo ha lanzado una línea exclusiva pensada para ti, compuesta por colores llamativos y modelos originales.

LA MISIÓN EN ESTA CAMPAÑA FUE...
EXPERIMENTAR
500 youzzers recibieron 1 maletín con 20 encendedores BIC® para ellos y para compartir con sus amigos y familiares.
COMPARTIR
Cada semana, compartieron su experiencia, fotos y vídeos en sus RRSS con #LoveBIC y #EnciendeTuBIC.
PARTICIPAR
Compartieron sus publicaciones y recomendaciones y participaron en el concurso final proponiendo nuevos hashtags para la colección.
CONTÁCTANOS A TRAVÉS DE

miembros.espana@youzz.net

¡Síguenos en nuestras redes sociales para no perderte nada!
Change location
Select your country from the list bellow
and you'll be redirected to the matching youzz page.