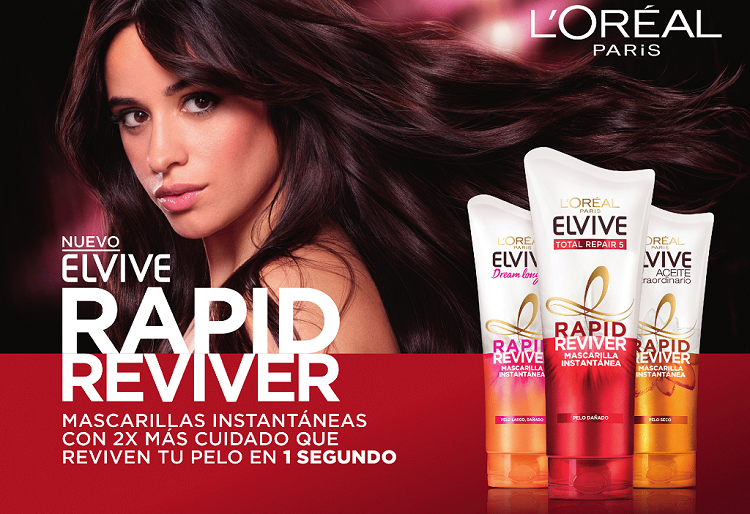 Gracias por tu participación.
¿Ya conoces las nuevas mascarillas instantáneas de Elvive?
Porque cada Segundo cuenta , revive tu pelo en 1 segundo.
Sin tiempo de espera: aplicas y aclaras ¡al instante!
De uso diario. Resultados al segundo sin apelmazar.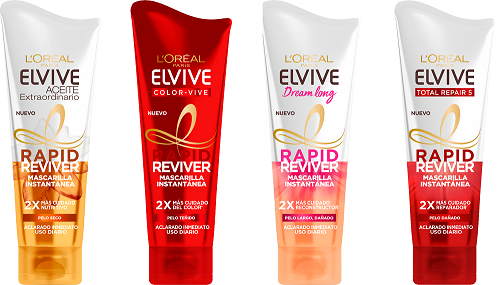 QUÉ TIENES QUE HACER SI ESTAS PARTICIPANDO...
EXPERIMENTAR
¡Vas a recibir una mascarilla instantánea adecuada a tu cabello, queremos que nos muestres como ganaste más tiempo en tu día a día!
EVALUAR
Cuéntanos todo sobre tu experiencia. Tienes cuestionarios disponibles para informarnos todo sobre el nuevo brillo de tu cabello.
COMPARTIR
Comparte todos tus contenidos separadamente y de forma pública en tu feed de Facebook, Instagram y Twitter con #RapidReviver #ViveConElvive #LorealParisEspaña
Para cualquier duda, escríbenos a miembros.espana@youzz.net
Síguenos en nuestras redes sociales
Change location
Select your country from the list bellow
and you'll be redirected to the matching youzz page.