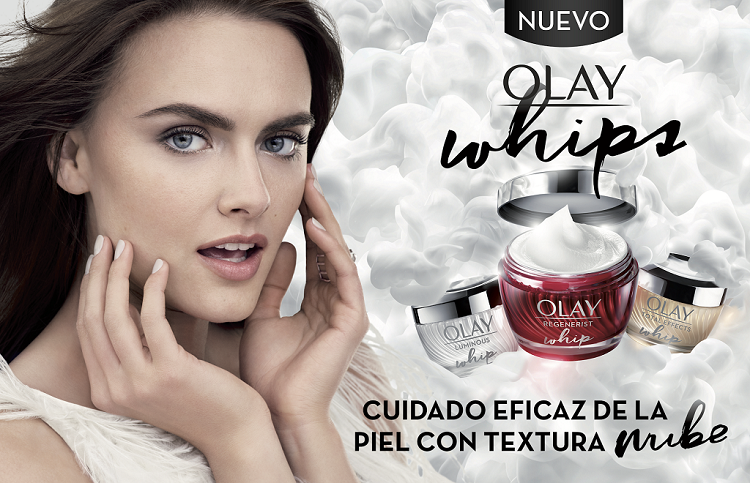 ¡Gracias por tu participación!
¿QUIERES UN CUIDADO EFICAZ CON TEXTURA NUBE?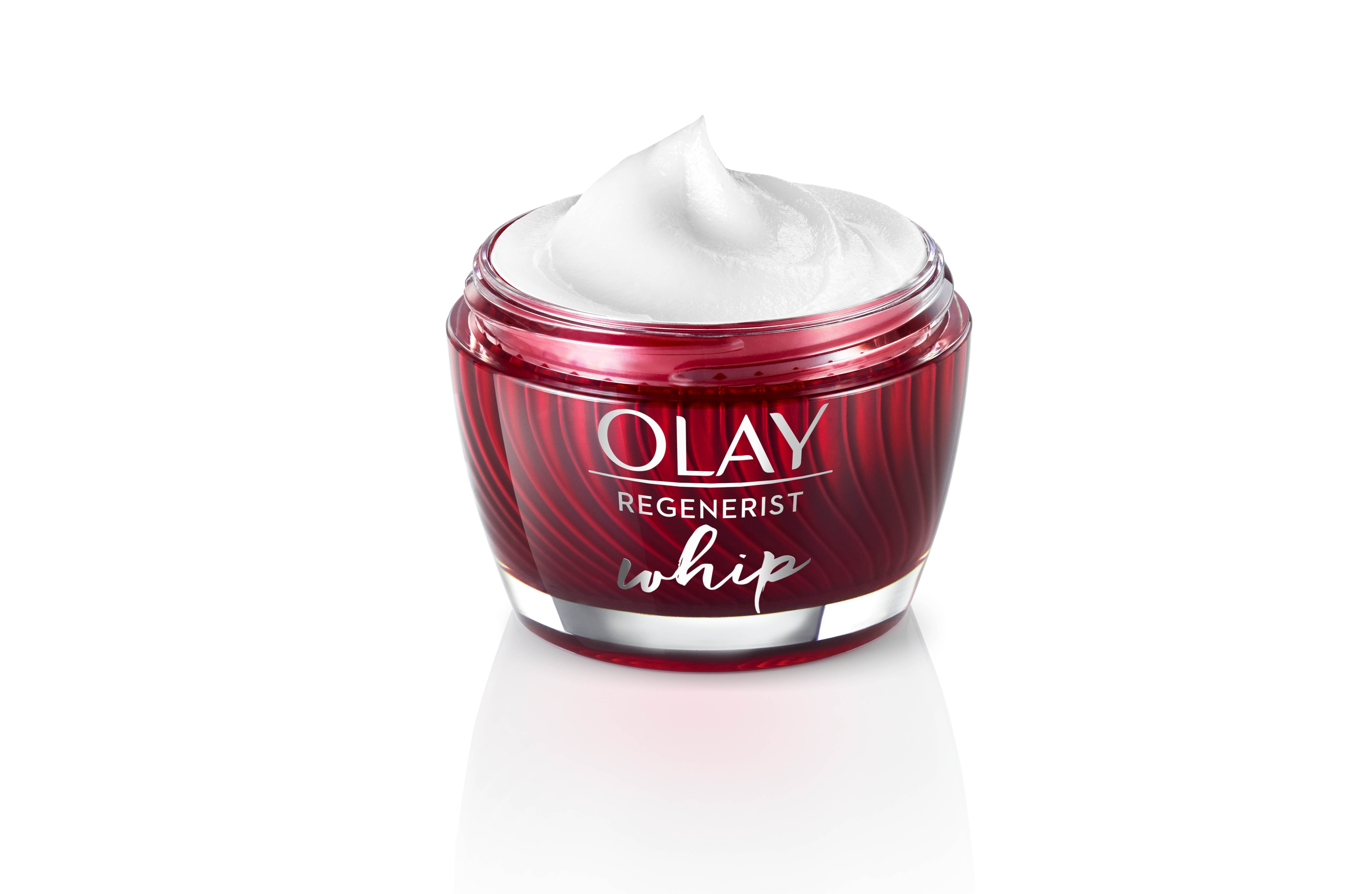 REGENERIST
La reafirmante que reduce la apariencia de líneas de expresión y da firmeza.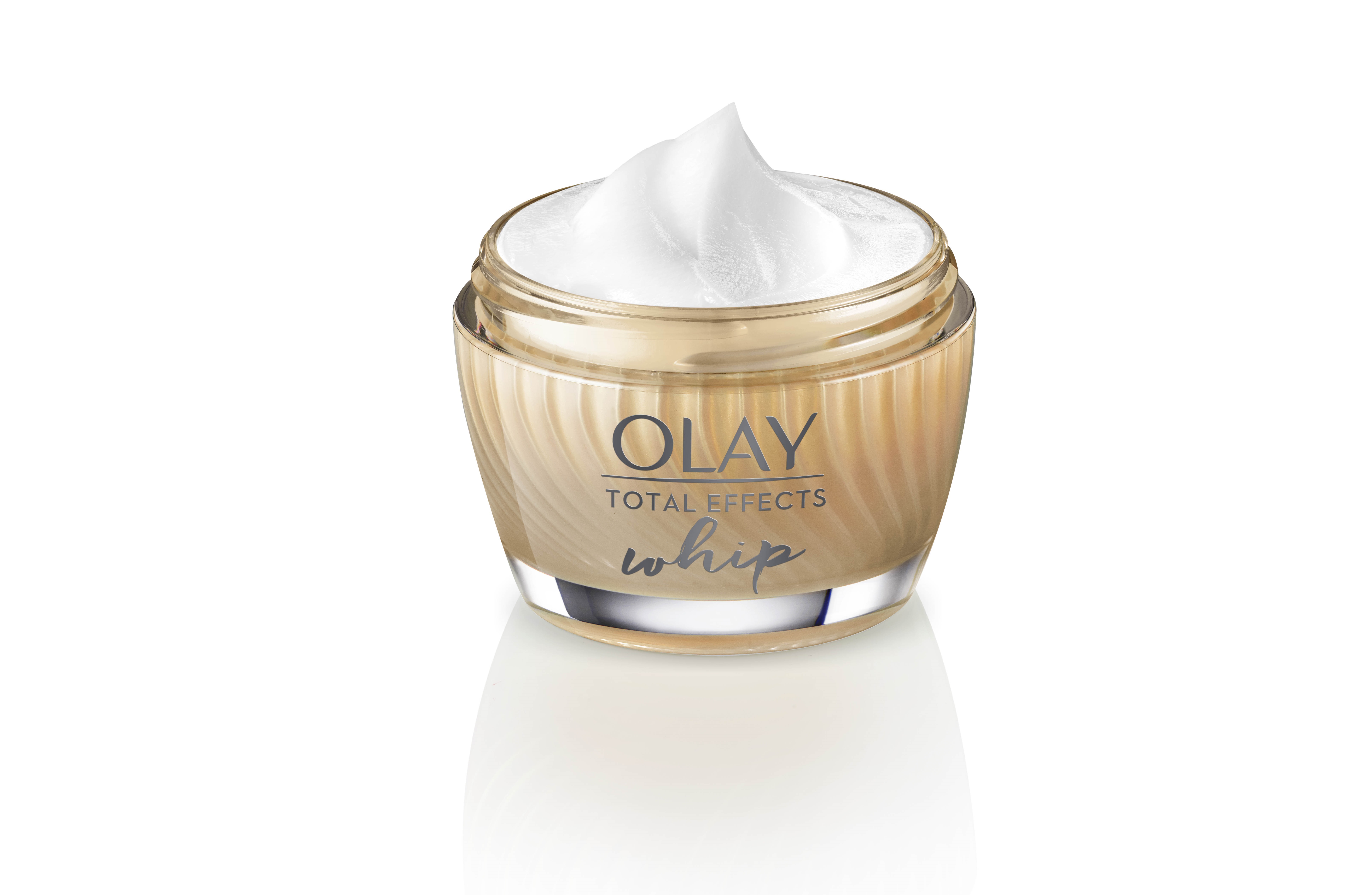 TOTAL EFFECTS
La multiusos que ofrece 7 beneficios en una única fórmula revitalizante.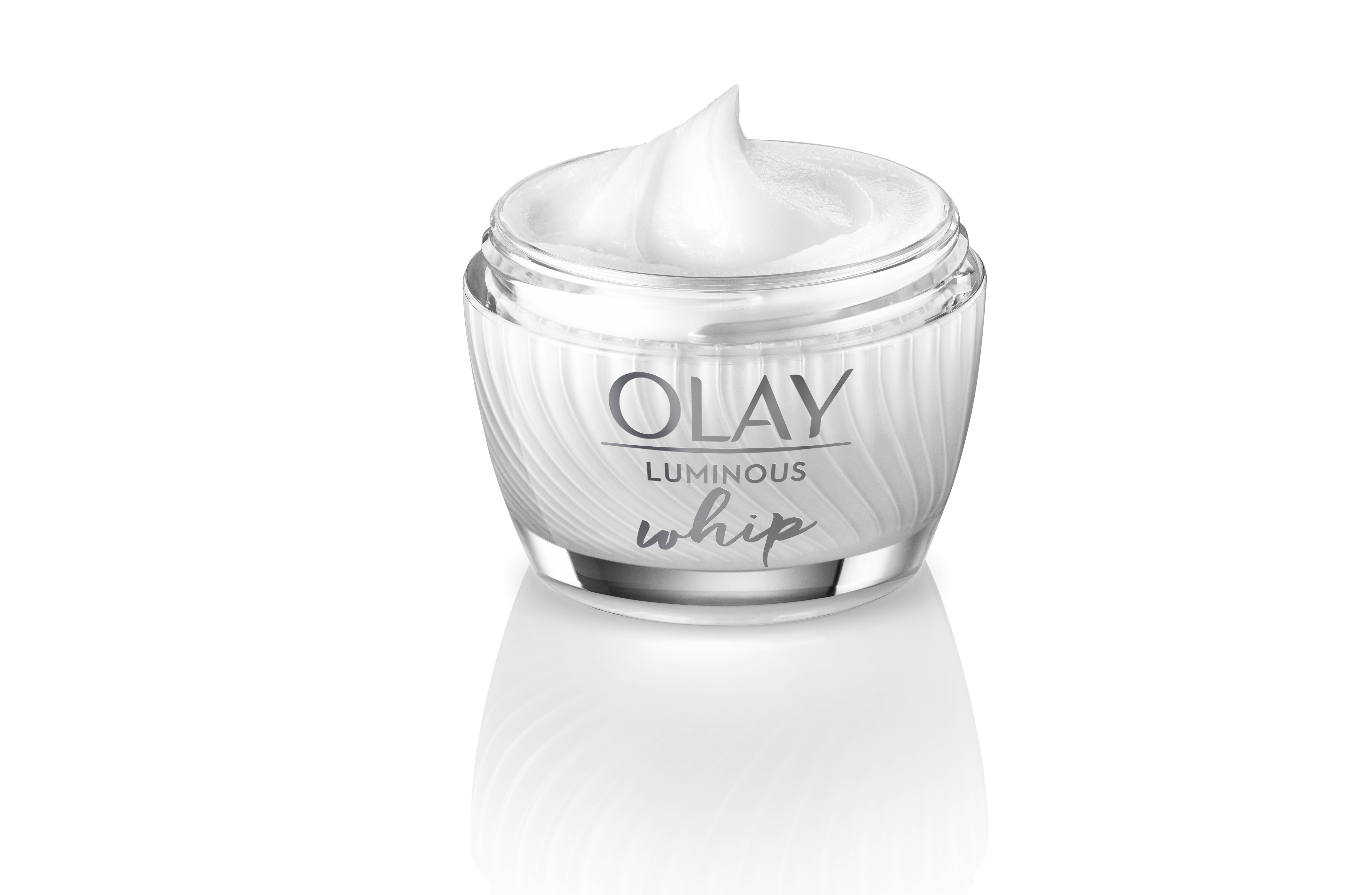 LUMINOUS
La iluminadora que da un aspecto radiante y duradero sin brillos y es antimanchas.
¿QUÉ TIENES QUE HACER SI ESTAS PARTICIPANDO?
EXPERIMENTAR
Vas a recibir una crema adecuada a tu tipo de piel y muestras para dar a tus amigas. Queremos que nos muestren como su absorción instantánea les hace sentir más confiadas y bonitas.
EVALUAR
Cuéntanos todo sobre tu experiencia y la de tus amigas. Queremos conocer vuestra opinión sobre OLAY Whips y que compartáis vuestra experiencia a través de nuestros cuestionarios.
COMPARTIR
Disfruta de tu maravillosa crema y esta atenta a los retos y momentos en el Blog. Comparte separadamente tus contenidos de forma pública en tu feed de Facebook e Instagram con los hashtags #olaynube #olaywhips #texturanube
Para cualquier duda escríbenos a miembros.espana@youzz.net
Síguenos en nuestras redes sociales
Change location
Select your country from the list bellow
and you'll be redirected to the matching youzz page.