Muchas gracias por participar. Hasta la próxima.
DESCUBRE EL NUEVO NISSAN JUKE
INICIA TU REVOLUCIÓN CON EL NUEVO NISSAN JUKE.

Allá donde va, su diseño dinámico y deportivo y su estilo coupé son una poderosa declaración de intenciones. Su tecnología avanzada, que incluye el asistente a la conducción ProPILOT, te mantiene protegido, conectado y con acceso al mejor entretenimiento. Con el Nuevo Nissan JUKE, tus aventuras urbanas son siempre apasionantes.
Misión: escapar, ¿te atreves?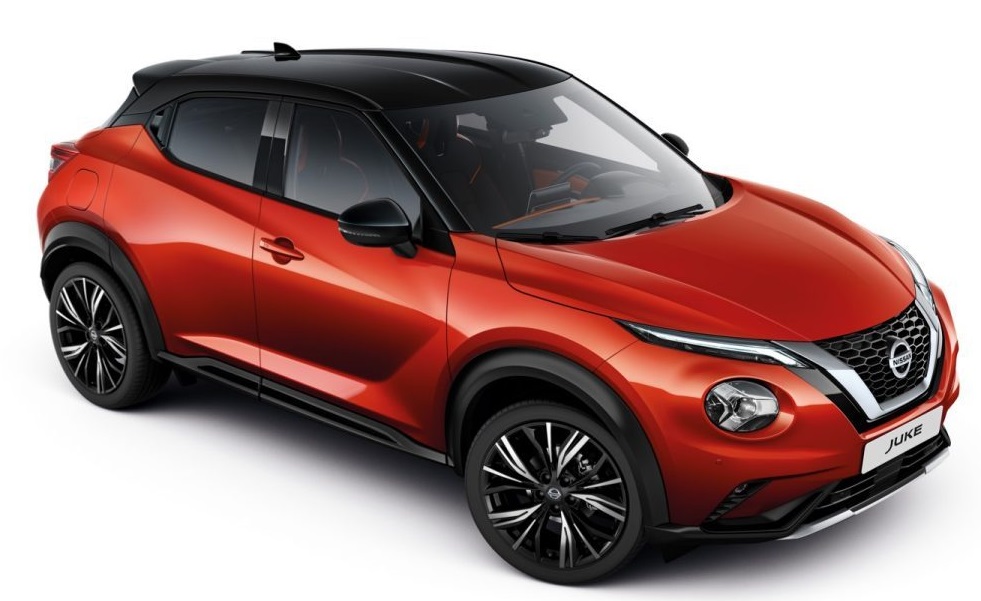 EXPERIMENTA
¡Tu nuevo Nissan JUKE está esperándote en los centros comerciales más cercanos! Experimenta la sensación de estar detrás del volante, prueba sus nuevas tecnologías y admira su diseño audaz. Y además, ¿te atreves a entrar en su escape room? Misión: escapar.
COMPARTE
Comparte separadamente tus contenidos con el nuevo Nissan JUKE, de forma pública, en tu feed de Facebook, Instagram o Twitter, con #EscapeRoomNUEVOJUKE. Publica, a su vez, tus Instagram stories mostrando el interior y exterior del Nissan JUKE. Menciona a @NissanESP en Facebook y @Nissan_ESP en Twitter.
EVALÚA
Cuéntanos todo sobre tu experiencia y la de tus amigos, familiares y compañeros de trabajo. Queremos conocer vuestra opinión sobre Nisan JUKE y que compartáis vuestra experiencia a través de nuestros cuestionarios.
¿TODAVÍA NO SABES QUÉ HACE DE NISSAN JUKE UN CROSSOVER ÚNICO Y ESPECIAL?
DISEÑO
Su diseño es tan audaz que salta a la vista y tan inteligente que corta el aire con su aerodinámica, para que aproveches al máximo el depósito y disfrutes de una conducción silenciosa. Si tienes ganas de decir "aquí estoy", el diseño de vanguardia del nuevo Nissan JUKE es tu afirmación inequívoca sobre el asfalto.
TECNOLOGÍA
El Nuevo Nissan JUKE está equipado para seguirte el ritmo. NissanConnect utiliza tecnologías de última generación como Apple CarPlay, Google Home, e incluso Wi-Fi, para tenerte al día y entretenido. Gracias a la integración inteligente, sabrás en tiempo real del mundo que te rodea.
EMOCIÓN
Acomódate en el asiento deportivo envolvente, agarra el volante en forma de D y prepárate para las emociones fuertes. El motor turboalimentado y la transmisión DCT destacan por su capacidad y rapidez de respuesta. La suspensión, precisa y ágil, aprovecha todas las ventajas de la rigidez y fortaleza del chasis.
PERSONALIDAD
La versión N-Design lleva techo bitono, llantas de aleación Akari de 48 cm (19") y un diseño exterior deportivo y carismático, con detalles distintivos en la carrocería. Su interior está personalizado con materiales confeccionados a mano. Expresa tu personalidad como nunca antes.
DESCUBRE CUÁNDO Y DÓNDE ESTARÁ EL NUEVO NISSAN JUKE EN TU CIUDAD Y ACÉRCATE A CONOCERLO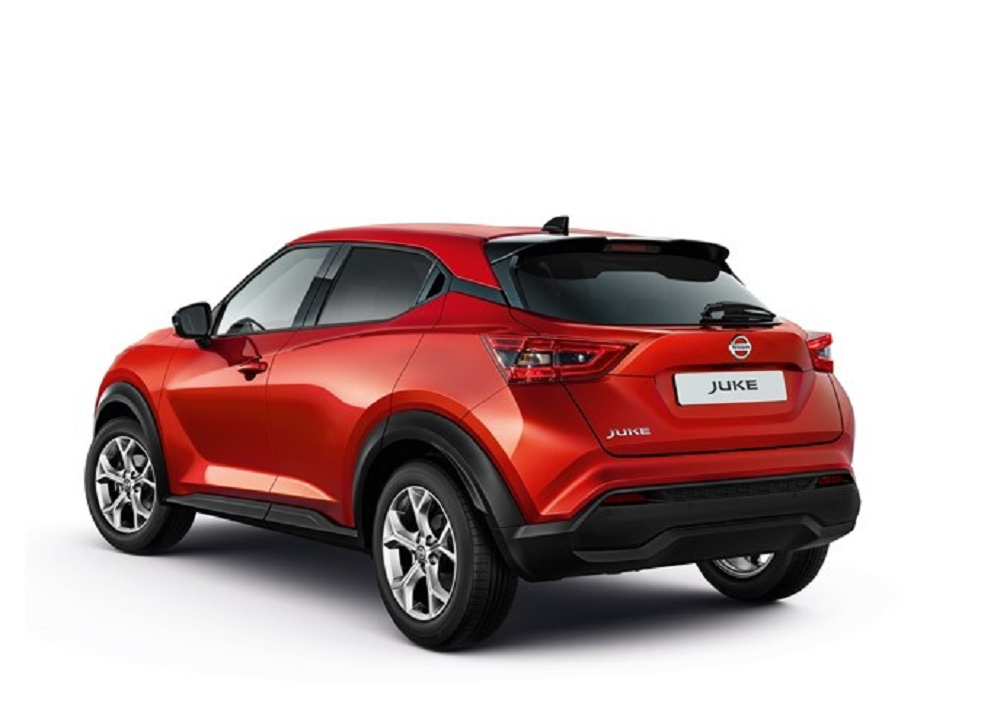 BARCELONA: 11 nov al 1 de dic - Centro Comercial L´illa

Av. Diagonal, 557, 08029 Barcelona
BARAKALDO: 11 nov al 30 nov - Max Center
Barrio Kareaga, S / N, 48903 Barakaldo

MADRID: 2 dic al 19 dic - La Vaguada
Avenida Monforte de Lemos, 36, 28029 Madrid

VALENCIA: 3 dic al 22 dic - Arena Multiespacio
Calle Santa Genoveva Torres, 21, 46019 Valencia
SEVILLA: 13 ene al 2 feb - Centro Comercial Lagoh
Av. de Palmas Altas, 1, 41014 Sevilla
No te olvides de participar en el #EscapeRoomNUEVOJUKE, que encontrarás en todos los stands de los centros comerciales. Podrás descubrir todas las características y prestaciones del nuevo Nissan JUKE de una forma súper divertida.
Para cualquier duda, escríbenos a miembros.espana@youzz.net
Síguenos en nuestras redes sociales
Change location
Select your country from the list bellow
and you'll be redirected to the matching youzz page.