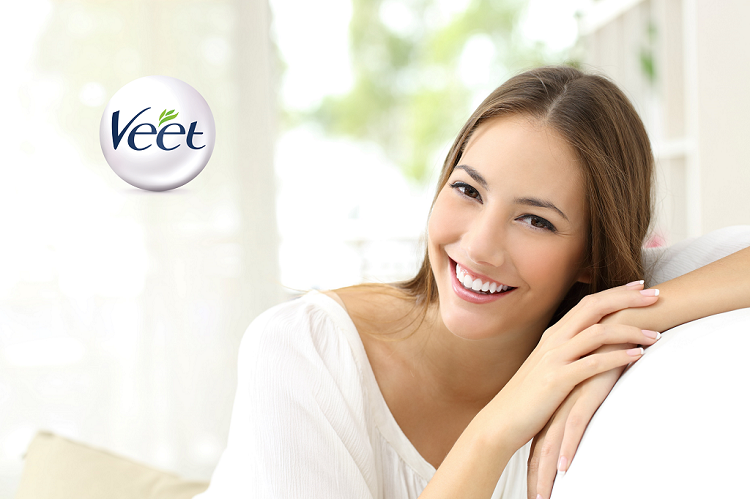 Muchas gracias por tu participación. Hasta la próxima.
Descubre la nueva gama de cremas depilatorias Veet Minima con -35% de ingredientes químicos para que huelan realmente bien y la misma eficacia de siempre con resultados duraderos.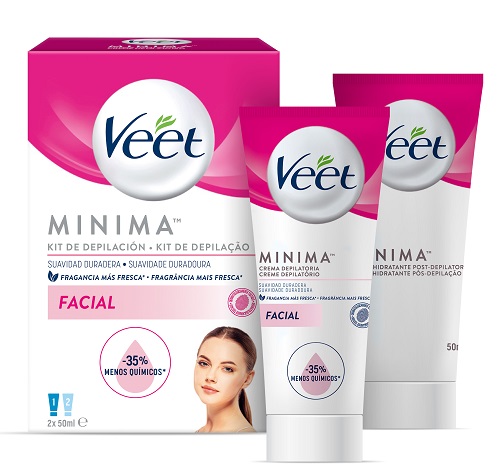 Kit Crema Depilatoria Facial Veet Minima
En el Kit de Depilación facial MINIMA encontrarás: 50ml de crema depilatoria + 50ml de crema hidratante post-depilatoria para un acabado perfecto.

Crema Depilatoria Veet Minima Piel Sensible
La Crema Depilatoria Veet Minima apta para pieles sensibles.
Disfrutarás de una piel deliciosamente perfumada y suave como la seda de manera duradera.
Su nueva fórmula mejorada tiene un -35% menos de químicos* manteniendo la misma eficacia de siempre.
Elimina el vello eficazmente y mantiene la piel hidratada hasta 24 horas.
Su nueva fragancia ha sido especialmente diseñada para dejar realmente un buen aroma en tu piel de manera duradera.
*versus la fórmula anterior
EXPERIMENTAR
Vas a recibir tu Kit Veet Minima y queremos que nos muestres cómo lo usas para conseguir unos resultados duraderos.
EVALUAR
Cuéntanos todo sobre tu experiencia. Tienes cuestionarios disponibles para informarnos todo sobre tus nuevos productos Veet Minima.
COMPARTIR
Comparte tus fotografías y/o vídeos por cada Desafío lanzado, de forma separada y pública, en el feed de tu Instagram o Facebook con incluye los hashtags #veetminima y #menosesmás. Etiqueta a @veet_esp en todos tus posts.
Para cualquier duda, escríbenos a miembros.espana@youzz.net
Síguenos en nuestras redes sociales
Change location
Select your country from the list bellow
and you'll be redirected to the matching youzz page.