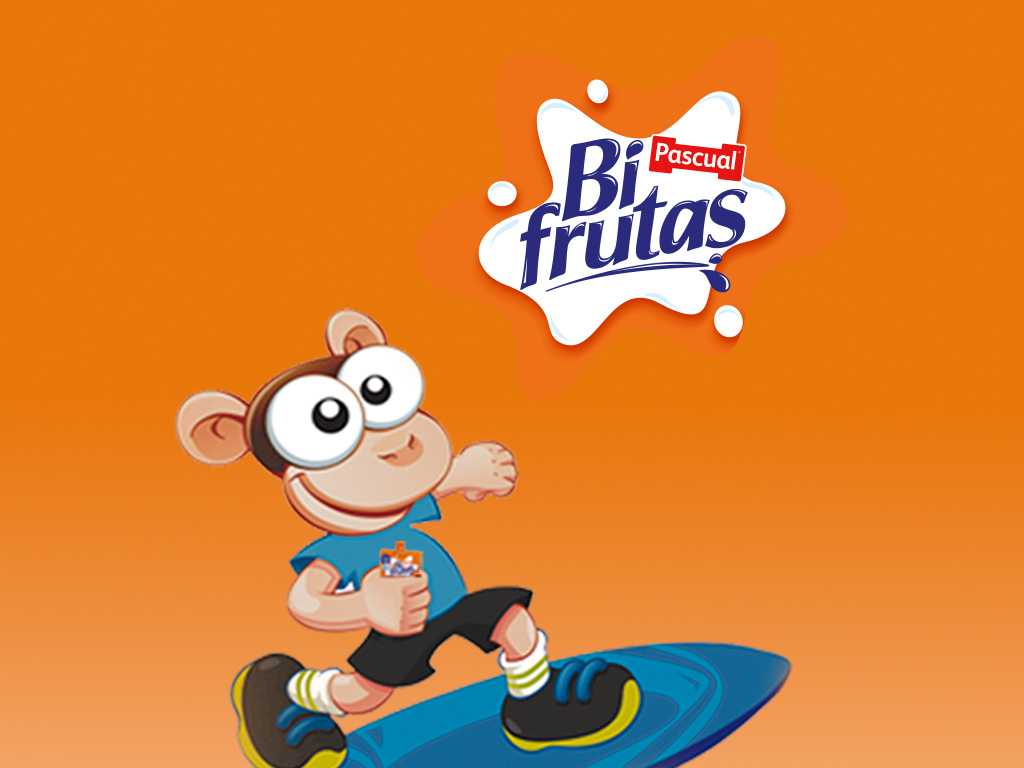 BIFRUTAS TROPICAL CON YOGUR* Y ZUMO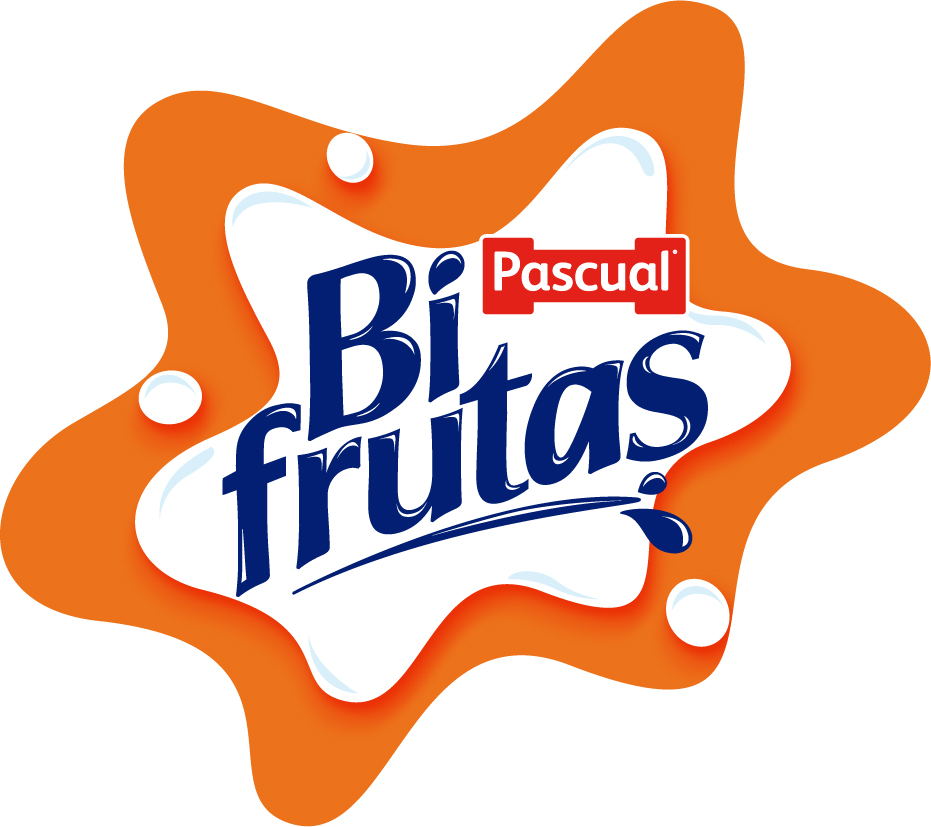 BIFRUTAS TROPICAL consigue la mejor mezcla de ambos mundos: yogur* y zumo y un aporte de nutrientes que necesitan tus hijos gracias a la fuente de calcio y las vitaminas A, C, E y D.
Todo esto en un cómodo

envase con tapón

que permite a los más peques llevarlo y consumirlo dónde quieran y cuando quieran ya que no necesita frío.
Proporciona a tus hijos el 25% de la cantidad diaria recomendada

calcio y tiene un 0% de materia grasa.
PARA ASEGURARNOS DE QUE LOS PEQUEÑOS YOUZZERS ERAN DE LOS PRIMEROS EN PROBARLO, RECIBIERON...

» 1 carta de bienvenida;
» 5 unidades de Bifrutas Tropical con yogur y zumo;
» 10 unidades de Bifrutas Tropical con yogur y zumo para compartir con sus amigos, familiares y vecinos;
» 1 guía de campaña con información sobre la marca, el producto y consejos sobre qué hacer y cómo hacer correr la voz;
» 1 bloc de cuestionarios.

LA OPINIÓN DE LOS YOUZZERS...

Los youzzers estuvieron tan contentos con el producto que lo recomendaron y compartieron en canales online generando más de 558.000 potenciales visualizaciones.

Además, clasificaron Bifrutas Tropical como un producto "bueno" o "muy bueno" después de probarlo (90% de satisfacción).


¡Las 3 fotos más ocurrentes del Concurso "Snack Divertido" ganaron un premio Pascual!

Puedes ver más sobre cómo fue la campaña a través de los hashtags: #Bifrutas, #YouzzBifrutas y #Youzz.




Para participar en las campañas de youzz:

» Mantente atento a los Cuestionarios de Cualificación disponibles.
» Sí todavía no eres youzzer, regístrate a la Comunidad youzz.

Change location
Select your country from the list bellow
and you'll be redirected to the matching youzz page.