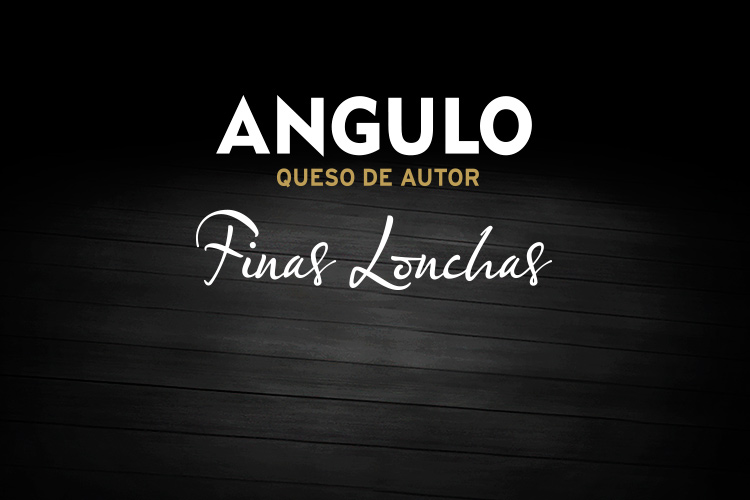 La experiencia de descubrir el Queso de Autor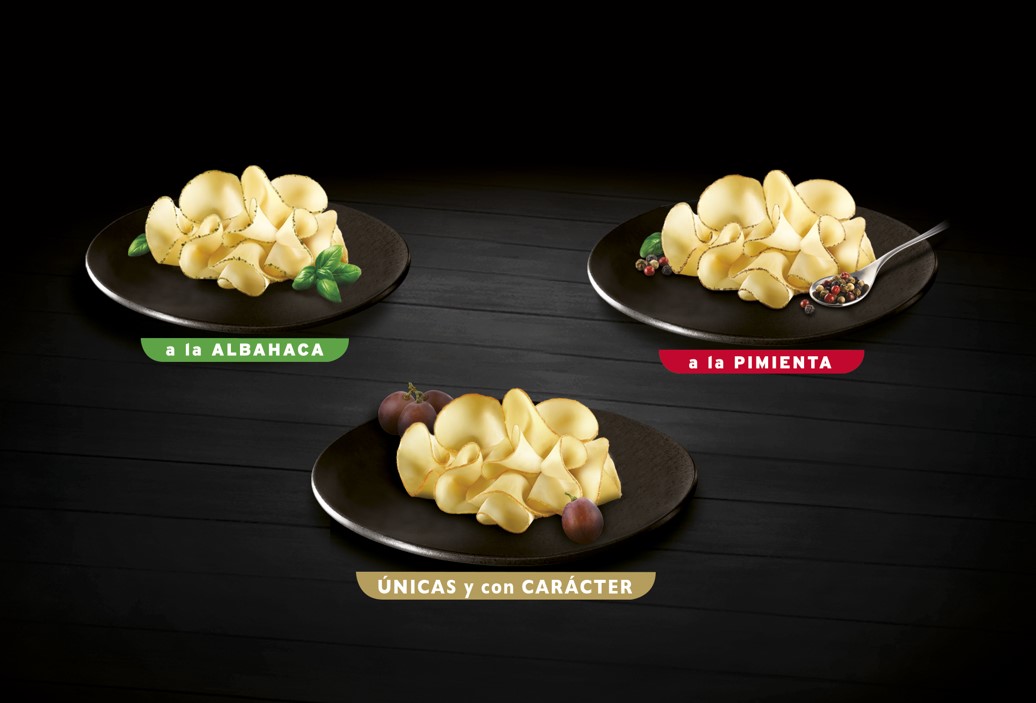 En esta campaña 100 youzzers tuvieron la oportunidad de probar las nuevas Finas Lonchas de Angulo, un producto que revoluciona la concepción de las lonchas de queso tradicionales.
Angulo es una marca con una larga historia y saber hacer quesero. Una fusión de tradición y vanguardia que desemboca en una selección de quesos superiores de máxima calidad que se diferencian por su sabor, textura y cuidada presentación.



Las Finas Lonchas de Angulo
Angulo reivindica el sabor y disfrute de comer queso ya cortado, lanzando las primeras lonchas de queso superior con un corte ultrafino. Una experiencia de autor con unas elegantes y afinadas lonchas presentadas en su plato en forma de roseta y listas para servir. Sin olvidar la calidad superior del queso, cortado directamente desde la pieza original.


Su cuidada presentación las convierte en un producto perfecto para cualquier momento, siempre listas para abrir y disfrutar. En este proyecto los youzzers pudieron probar y experimentar las variedades:
• Únicas y con carácter: Sabor intenso y afrutado con una textura suave y delicada.
• A la pimienta: Sabor suave y afrutado con un toque final a pimienta.

Los maridajes perfectos, los creas tú

Todos los youzzers fueron invitados a combinar sus Finas Lonchas de Angulo con sus productos favoritos: cervezas artesanas, frutas, ibéricos,… y a compartirlos a través de Facebook, Twitter o del blog de la campaña.
CÓMO FUNCIONÓ LA CAMPAÑA

Qué recibieron los youzzers:

Cada youzzer seleccionado recibió un pack con: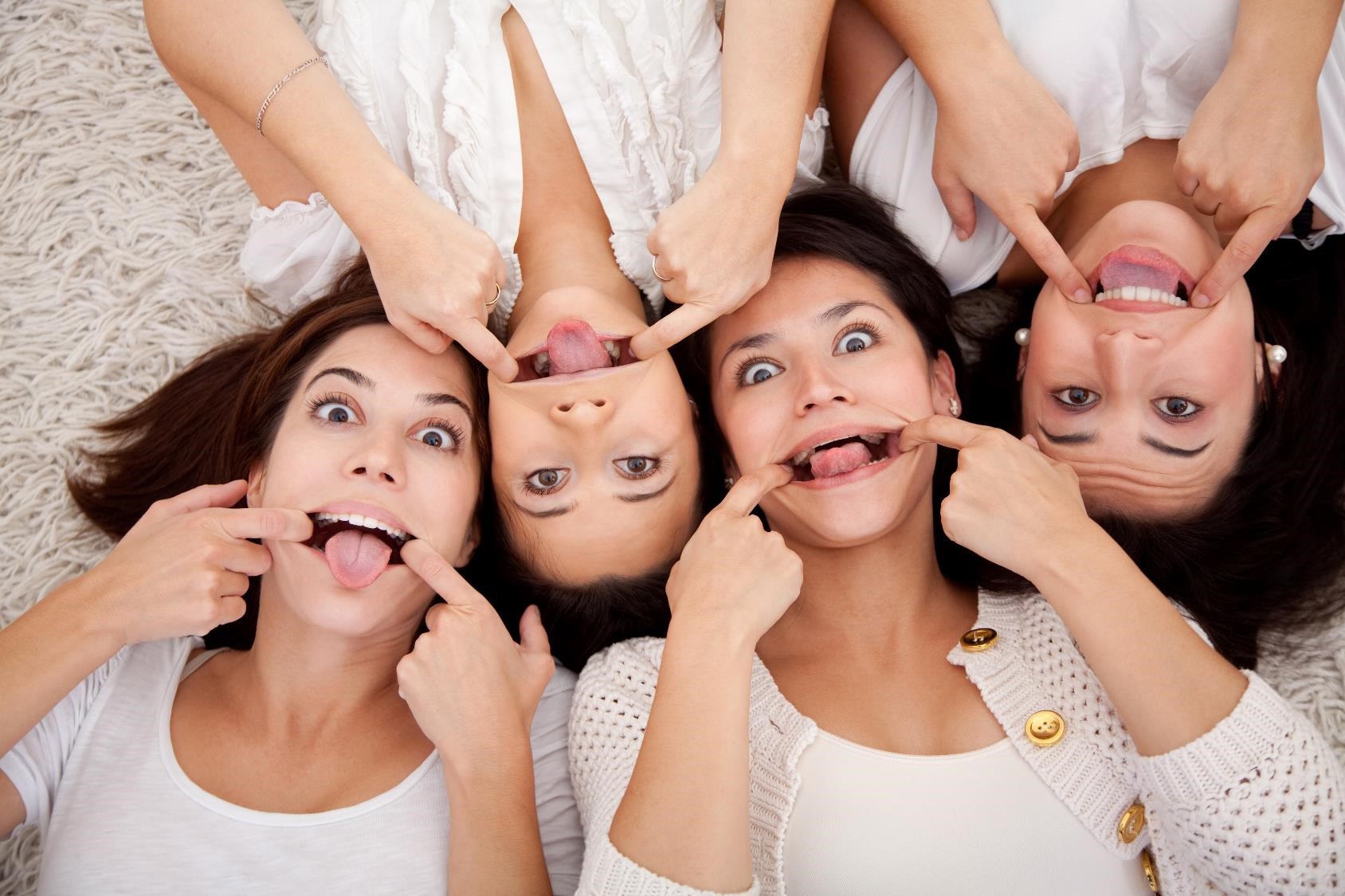 • 1 carta de bienvenida;
• 16 unidades de Finas Lonchas Angulo (únicas y con carácter y a la Pimienta);
• 16 unidades de Finas Lonchas Angulo (únicas y con carácter y a la Pimienta) para compartir con amigos, familiares y vecinos;
• 1 guía de campaña (descargar aquí) con toda la información clave sobre la campaña
• 20 cupones de 0.50€ de descuento en la compra de cualquier variedad de Finas Lonchas de Angulo para los youzzers y sus amigos.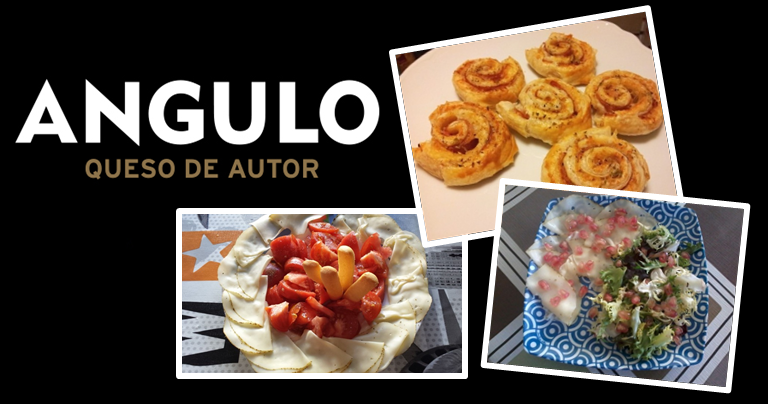 Concurso "Tu momento Angulo"
Los youzzers que subieron la fotografía del aperitivo más exquisito usando las Finas Lonchas de Angulo fueron premiados con un lote de productos Angulo.

Las ganadoras del concurso han sido: Sonia Perez, Paula Termens Más y Sara Morote Jareño.

Conoce más sobre la campaña a través de los hashtags: #FinasLonchasAngulo, #YouzzAngulo y #Youzz.
» Para participar en las campañas de la comunidad youzz, mantente atento a los Cuestionarios de cualificación disponibles;
» Sí todavía no eres youzzer, regístrate en la Comunidad youzz;
» Para cualquier pregunta, escríbenos a: miembros.espana@youzz.net
Change location
Select your country from the list bellow
and you'll be redirected to the matching youzz page.