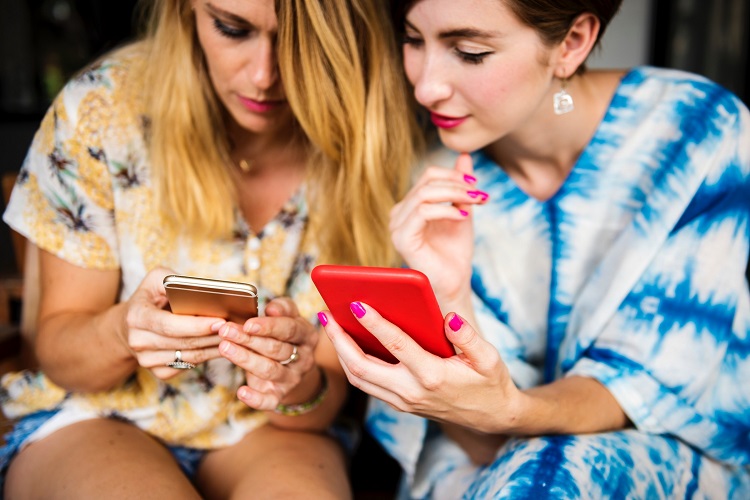 Caixa Plim
Se és daqueles que gosta de organizar jantares e grandes convívios entre amigos e já estás farto das complicações na hora de dividir as despesas... então esta campanha era especialmente para ti! Entra e descobre mais.
Mostrar mais
Caixa plim… a app que mudou a tua vida!

Nunca foi tão fácil dividir um táxi, um jantar ou até mesmo um presente entre amigos. Com Caixa plim é tudo pago, pedido e recebido na hora.
---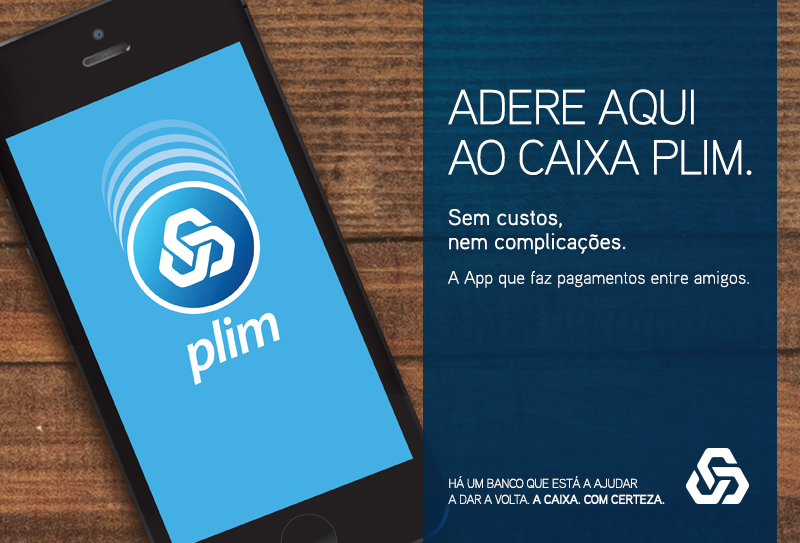 Caixa plim é um serviço exclusivo, único e pioneiro no mercado nacional das aplicações móveis, desenvolvido pela Caixa Geral de Depósitos, que permitiu a cada youzzer™ transferir e receber dinheiro entre contas à ordem da CGD e aderentes do Caixa plim que podem ser colegas, familiares e amigos. Tudo isto através de uma aplicação móvel que facilmente pode ser descarregada para o smartphone.



Simples, fácil e direto. Para aderir ao Caixa plim, os youzzers™ tiveram apenas que se dirigir ao Caixadirecta ou a um Caixautomática em qualquer agência da Caixa Geral de Depósitos mais próxima e proceder aos seguintes passos:

Selecionar a opção adesão do serviço Caixa plim.

Escolhes o número de telemóvel.

Crias um código de acesso com 5 dígitos.

Por razões de segurança repetes o mesmo código e…

Plim… recebes um sms com uma senha de ativação.
Por fim, só tiveram de abrir a app Caixa plim instalada no seu telemóvel e introduzir o código de acesso e a senha de ativação que lhes foi enviado por sms e já está!

---

Ser Caixa plim é muito mais do que ter Caixa plim… é ganhar prémios, muitos prémios!

Todos os meses receberam convites do Caixa plim para participarem em desafios onde puderam juntar pontos que se converteram em prémios fantásticos… para ganhar esses prémios, só tiveram que usar bastante e recomendar muito.
Ganhar pontos nunca foi tão fácil. Ao aderir ao Caixa plim já estavam a ganhar 75 pontos, e por cada amigo que aderiu ao serviço como resultado da sua recomendação, ganharam mais 90 pontos. Receberam ainda mais 25 pontos por cada pagamento que efetuaram. Sempre que agradecereram um pagamento aos seus amigos, ofereceram-lhes 5 pontos.

Caixa plim é tão simples e direto como andar de bicicleta…Depois de descarregada a aplicação, cada youzzer™ só teve de associar a sua conta e número de telemóvel.

---
Funcionamento da campanha

O que receberam os youzzers™:

Um guia global da campanha em formato digital (download aqui), com informações sobre o serviço, a campanha, o que fazer e como espalhar a palavra (recomendações, sugestões e dicas de partilha de opinião);

1 bloco de questionários online para registarem a opinião dos amigos a quem deram os códigos;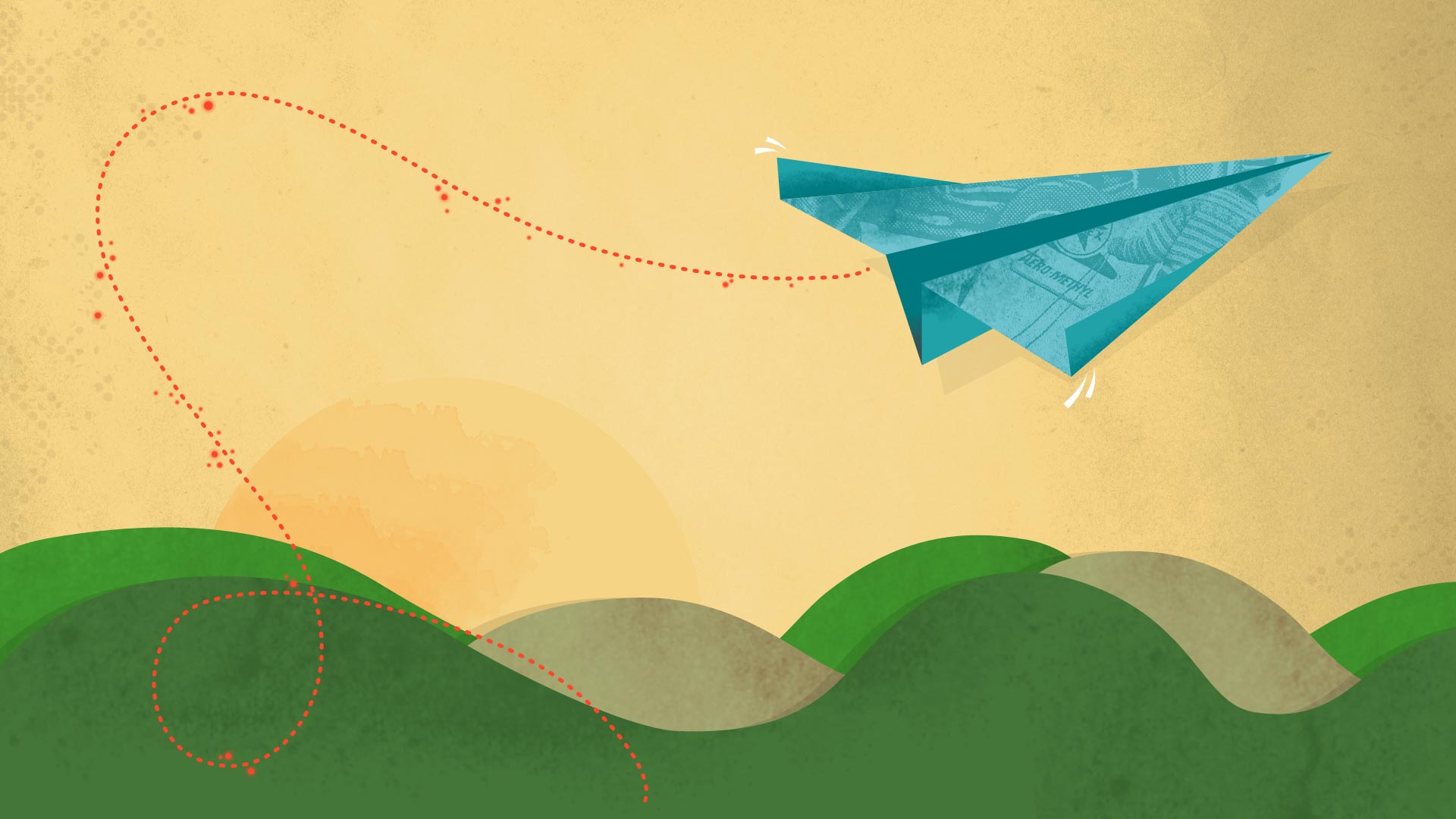 Passatempo 'As tuas contas em dia':
Premiámos os youzzers™ cujas fotografias foram consideradas as mais divertidas. Cada youzzer™ pode aproveitar esta experiência para passar grandes momentos entre amigos e partilhá-los na Galeria de Campanha.
No final da campanha, um júri da CGD selecionou as 3 fotografias mais divertidas entre as 10 mais votadas, que receberam uma oferta única da Caixa.


---

○ Para qualquer questão contacta-nos para o seguinte e-mail: membros.portugal@youzz.net.
Change location
Select your country from the list bellow
and you'll be redirected to the matching youzz page.