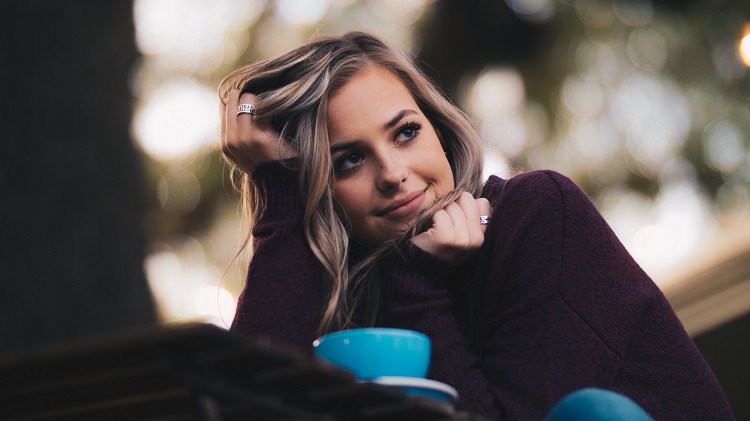 Creme com Óleos Essenciais de L'Oréal Paris
A L'Oréal Paris aposta num novo essencial de beleza: mais do que um creme hidratante, uma experiência sensorial de nutrição. Nesta campanha as youzzers™ prepararam-se para a mais extraordinária experiência sensorial... Entra e descobre mais.
Mostrar mais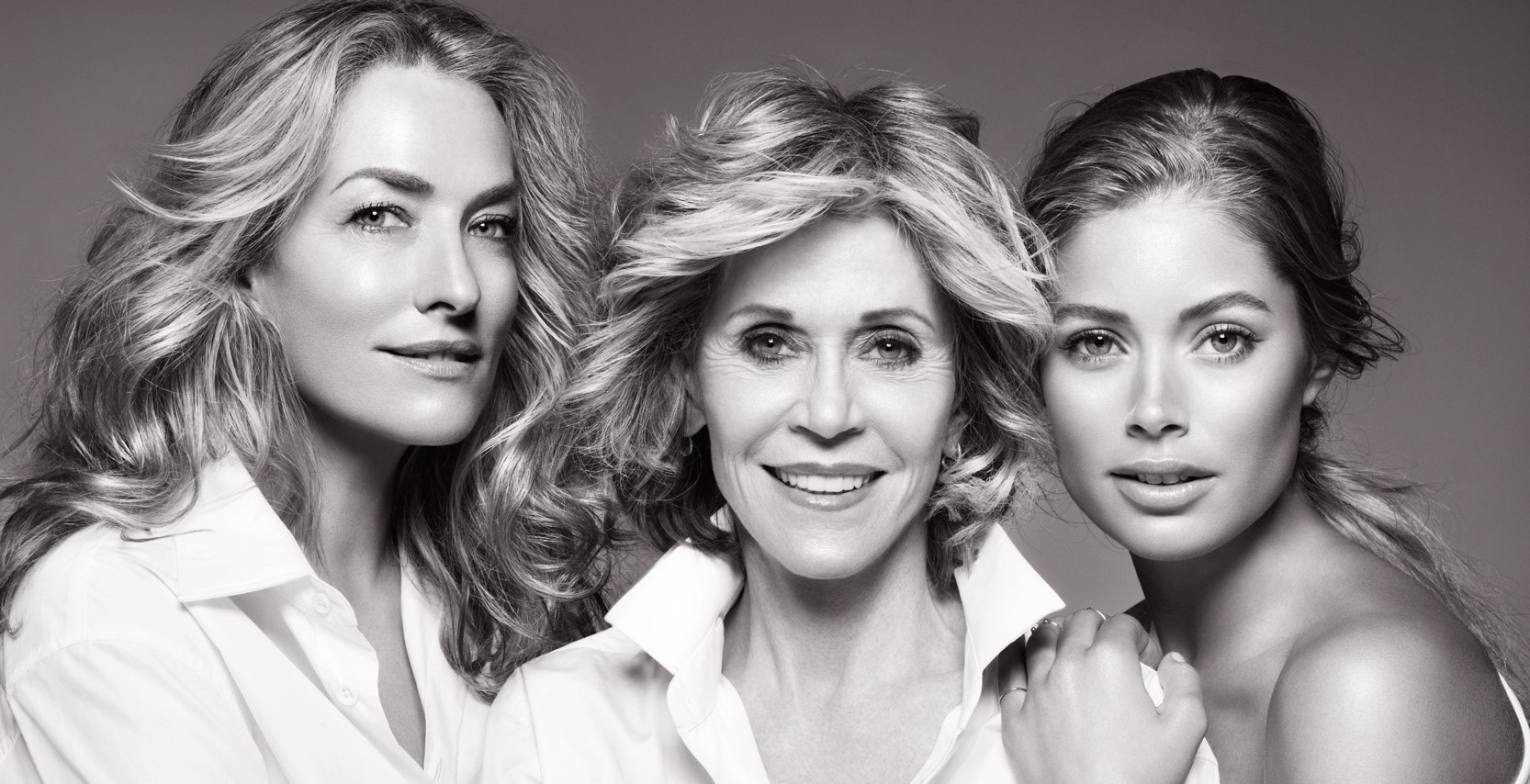 CREME COM ÓLEOS ESSENCIAIS DE L'ORÉAL PARIS

MAIS DO QUE UM CREME HIDRATANTE, UMA EXPERIÊNCIA SENSORIAL DE NUTRIÇÃO PARA DIFERENTES IDADES E TIPOS DE PELE.

L'Oréal Paris prossegue a sua aventura no universo dos óleos preciosos, apresentando um creme enriquecido com óleos essenciais antioxidantes, selecionados pela sua eficácia e efeito reconfortante.

Surge assim uma experiência sensorial única, para uma intensa sensação de bem-estar e conforto durante todo o dia. A sua fórmula nutritiva, numa textura leve e sedosa, proporciona uma nutrição profunda, deixando o rosto revitalizado e luminoso.


O PODER EXTRAORDINÁRIO DOS ÓLEOS ESSENCIAIS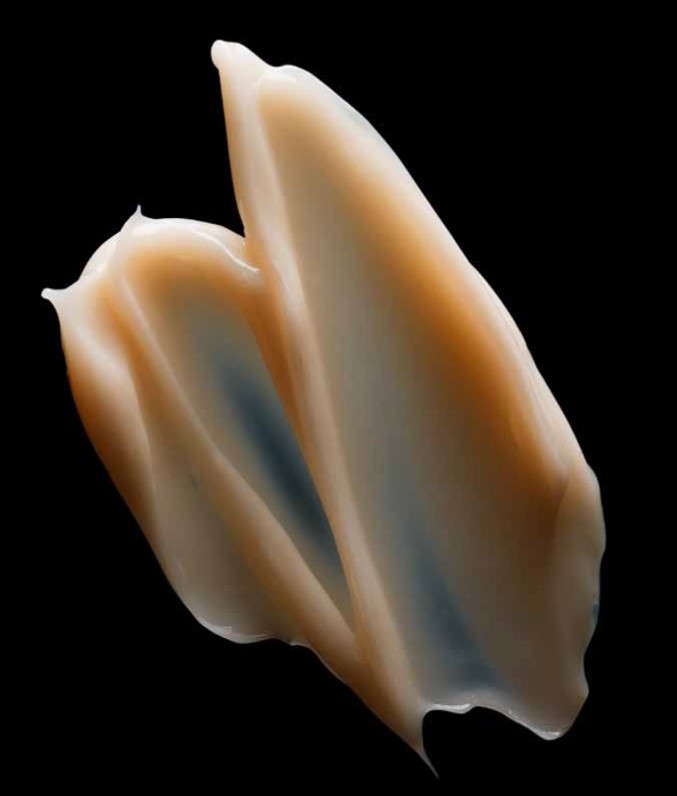 L'Oréal Paris seleccionou os óleos essenciais de lavanda e rosmaninho, reconhecidos pelas suas propriedades anti-oxidantes, e associou-os a um extracto precioso de jasmim branco, reconhecido pelas suas propriedades apaziguantes, para criar o seu novo cuidado hidratante de rosto.
Para fortalecer a barreira natural da pele, combinou ainda outros ingredientes naturais, como o óleo de argão, manteiga de karité enriquecida em ómega-6 e geleia real, selecionados pela sua afinidade com a pele.

UMA TEXTURA REVOLUCIONÁRIA

A sua textura sedosa, enriquecida com micro-pérolas de óleo que se fundem delicadamente sobre a pele, sem efeito gorduroso nem colante, envolve a pele numa intensa sensação de conforto. A sua aplicação, fácil de espalhar, torna-se assim num momento relaxante, semelhante ao de uma massagem estimulante.

UM PERFUME DELICADO

As essências preciosas que compõem o aroma sensorial do Creme com Óleos Essenciais - lavanda, rosmaninho, jasmim, lírio-do-vale, íris e baunilha - transformam a aplicação numa experiência inesquecível de bem-estar.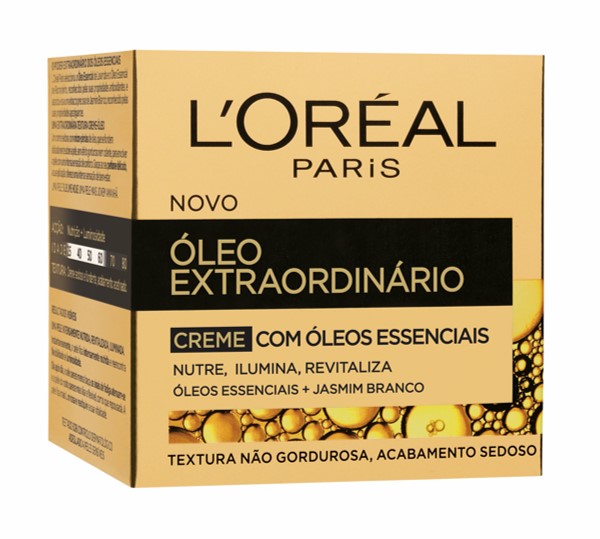 COMO APLICAR?
GRAÇAS A UM VASTO CONHECIMENTO, L'ORÉAL PARIS CRIOU UM NOVO RITUAL DE APLICAÇÃO, PARA UMA NUTRIÇÃO E LUMINOSIDADE INTENSAS, DIVIDIDO EM 3 FASES:

FASE 1: Massagem
FASE 2: Calma
FASE 3: Evanescência

QUANDO? De manhã, para despertar a pele e iluminar a tez.
À noite, para uma sensação de bem-estar e hidratação profunda.

PARA QUEM? A sua fórmula é adequada para mulheres de diferentes idades e diferentes tipos de pele, desde as mais jovens às mais maduras, passando até mesmo pela pele mais sensível.
---

FUNCIONAMENTO DA CAMPANHA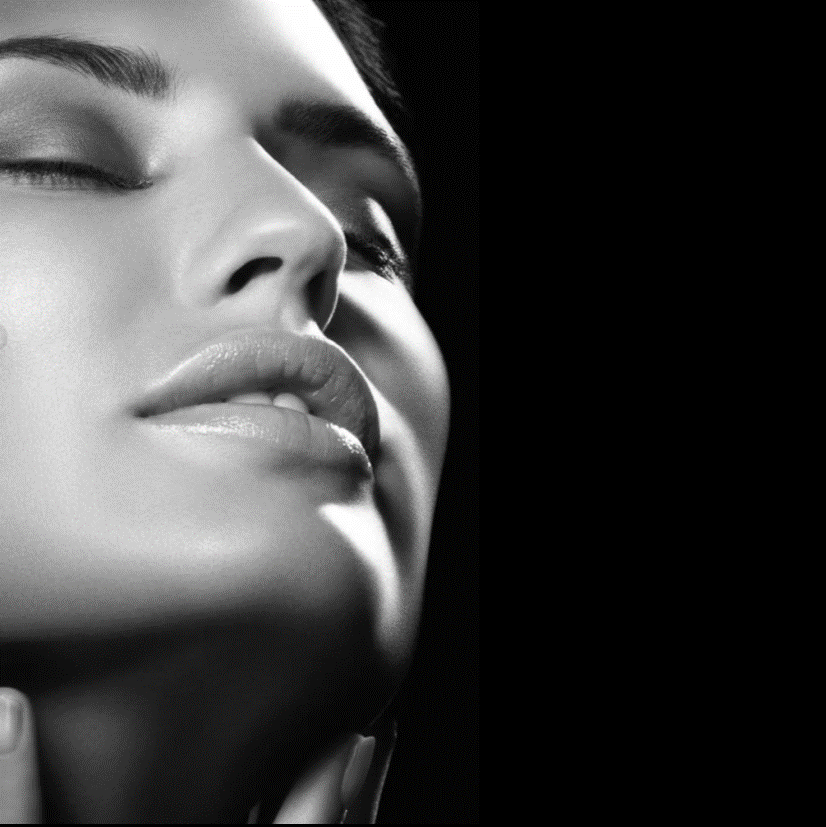 O que receberam as youzzers™:

» 1 carta de boas-vindas;
» 1 embalagem de 50 ml do Creme com Óleos Essenciais de L'Oréal Paris;
» 10 amostras do Creme com Óleos Essenciais de L'Oréal Paris para distribuírem entre amigas, familiares e conhecidas;
» 12 vales de desconto no valor de 3€, válidos na compra de uma embalagem do Creme com Óleos Essenciais de L'Oréal Paris;
» 1 guia global de campanha (download aqui), com informações do produto, campanha, o que fazer e como espalhar a palavra (recomendações, sugestões e dicas de partilha de opinião);
» 1 bloco de questionários para registarem a opinião das amigas a quem deram os vales de desconto ou falaram do Creme com Óleos Essenciais de L'Oréal Paris.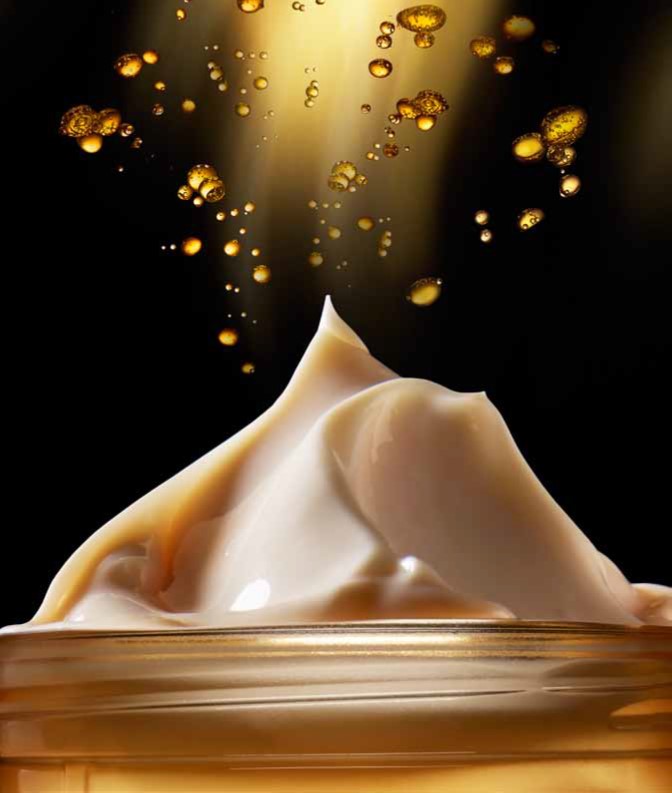 Passatempo 'Um Segredo de Beleza':

Premiámos as youzzers™ cujas fotografias foram consideradas as mais extraordinárias. Aproveitaram esta experiência para tirar as melhores e carregá-las na Galeria da Campanha. Seja da recepção do kit, da sua utilização ou mesmo dos momentos com as suas amigas, familiares e conhecidas.

Parabéns às youzzers™ vencedoras: Carla Arede, Liliana Carvalho e Liliana Pereira.

Nota: para o apuramento do Top10 do passatempo fotográfico, apenas foram consideradas uma fotografia por youzzer™ participante.



Change location
Select your country from the list bellow
and you'll be redirected to the matching youzz page.