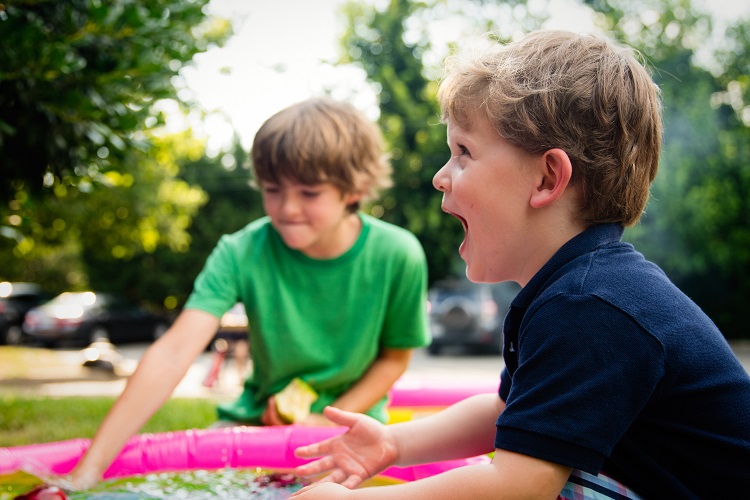 Skip Cápsulas Dupla Ação
Nesta campanha os youzzers têm a oportunidade de experimentar gratuitamente as primeiras cápsulas a juntar o poder do pó na remoção de nódoas com a eficácia do líquido na limpeza em profundidade.
Mostrar mais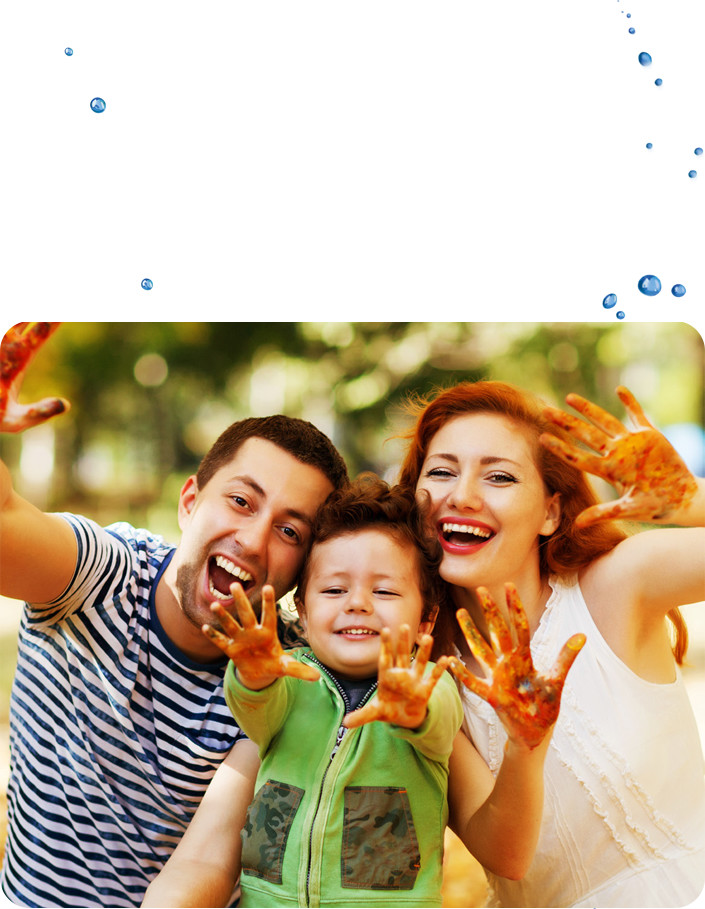 SKIP ACREDITA QUE
"É BOM SUJAR-SE!"

É bom porque é espontâneo, faz parte da vida e está associado à aprendizagem, ao desenvolvimento e a uma existência feliz.

A marca trabalha constantemente no aperfeiçoamento dos seus produtos para garantir uma remoção eficaz das nódoas e facilitar as lides domésticas dos seus consumidores. Por isso, Skip lançou as cápsulas: um detergente super prático que permite uma lavagem rápida e sem desperdícios.

Skip desafia ainda os seus consumidores a usufruir dos bons momentos e dos tempos livres passados em família, livres de preocupações no que toca à lavagem da roupa.

Aproveite, porque as nódoas saem mas as memórias ficam!

SKIP CÁPSULAS DUPLA AÇÃO
Equipadas com poderosos agentes tira-nódoas que penetram nas nódoas difíceis, as Cápsulas Skip Dupla Ação contêm detergente líquido concentrado e detergente em pó, proporcionando-lhe uma lavagem impecável!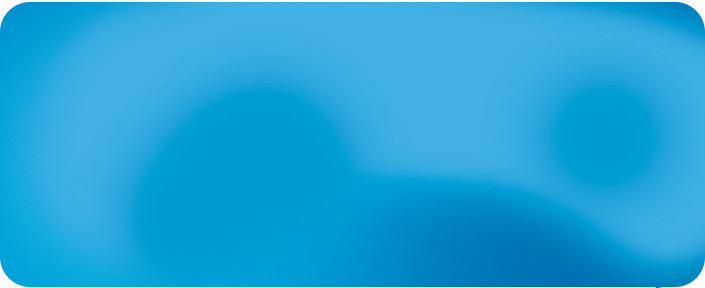 SKIP CÁPSULAS
DUPLA AÇÃO ACTIVE CLEAN

Com ação extra power, a variedade Active Clean re­move mais nódoas difíceis, mesmo em ciclos curtos. Livre-se de vez de todas as nódoas do seu dia-a-dia!

SKIP CÁPSULAS
DUPLA AÇÃO ACTIVE SPRING FRESH

Com um perfume fresco e duradouro e com ação extra power, esta variedade reúne o melhor de dois mundos!
FUNCIONAMENTO DA CAMPANHA
No arranque da campanha, cada youzzer™ recebeu um kit Skip/youzz™ gratuito, com os seguintes conteúdos para informação e experimentação: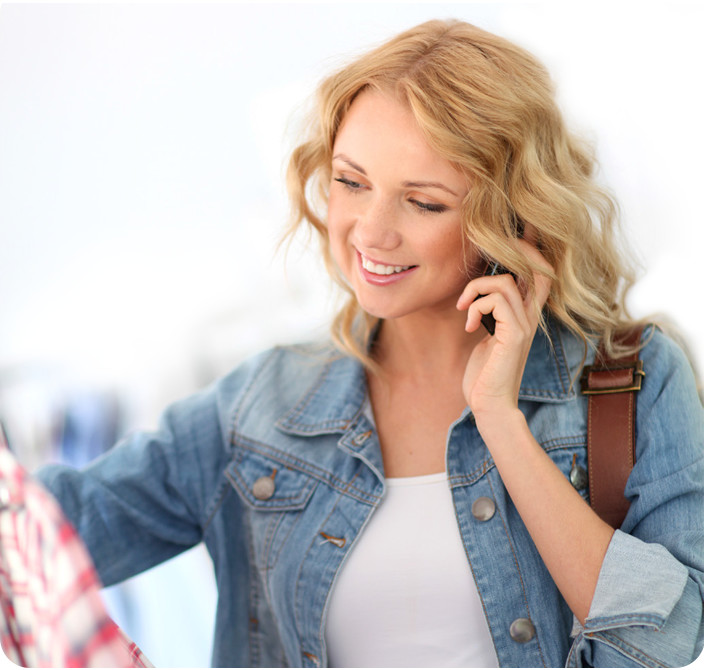 » 1 embalagem de Skip Cápsulas Dupla Ação, para que possa confirmar a sua eficácia;

» 35 amostras de Skip Cápsulas Dupla Ação, para que os seusamigos possam experimentar;

» 1 guia global de campanha, com informações sobre o produto, campanha, o que fazer e como espalhar a palavra;

PASSATEMPO FOTO + DIVERTIDA
Vamos premiar os youzzers™ que tirarem as fotografias Skip Cápsulas Dupla Ação mais divertidas.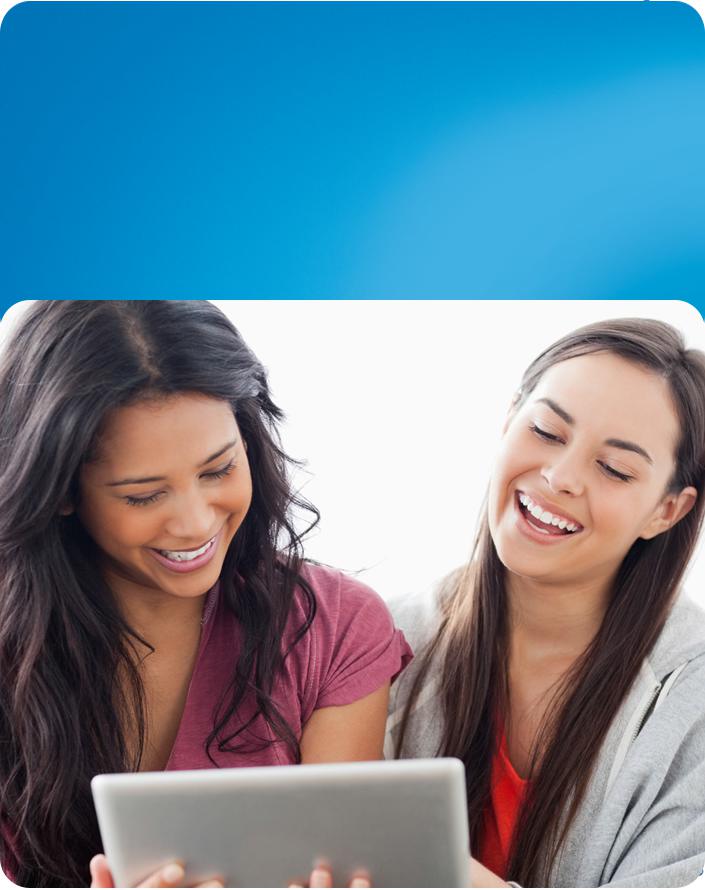 Faça o upload de uma foto que demonstre a eficácia de Skip ou que mostre porque "É bom sujar-se!" e pode estar entre os vencedores deste passatempo.
No final da campanha um júri Skip irá escolher as 5 vencedoras de entre as 10 mais votadas.

As fotografias serão divulgadas em breve

O prémio… Um conjunto de ofertas Skip.

Nota: Para o apuramento do Top10 do passatempo, apenas será considerada uma fotografia/vídeo por youzzer™ participante.
Para participares nas próximas campanhas atualiza o teu perfil e mantém-te alerta aos Questionários de Qualificação.
Change location
Select your country from the list bellow
and you'll be redirected to the matching youzz page.