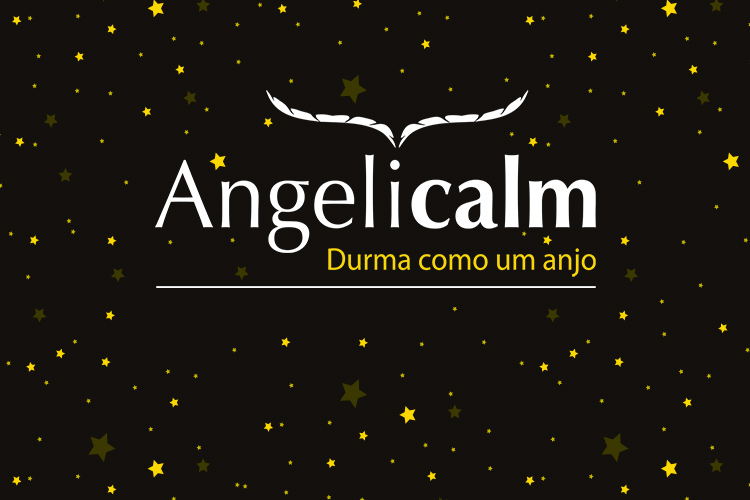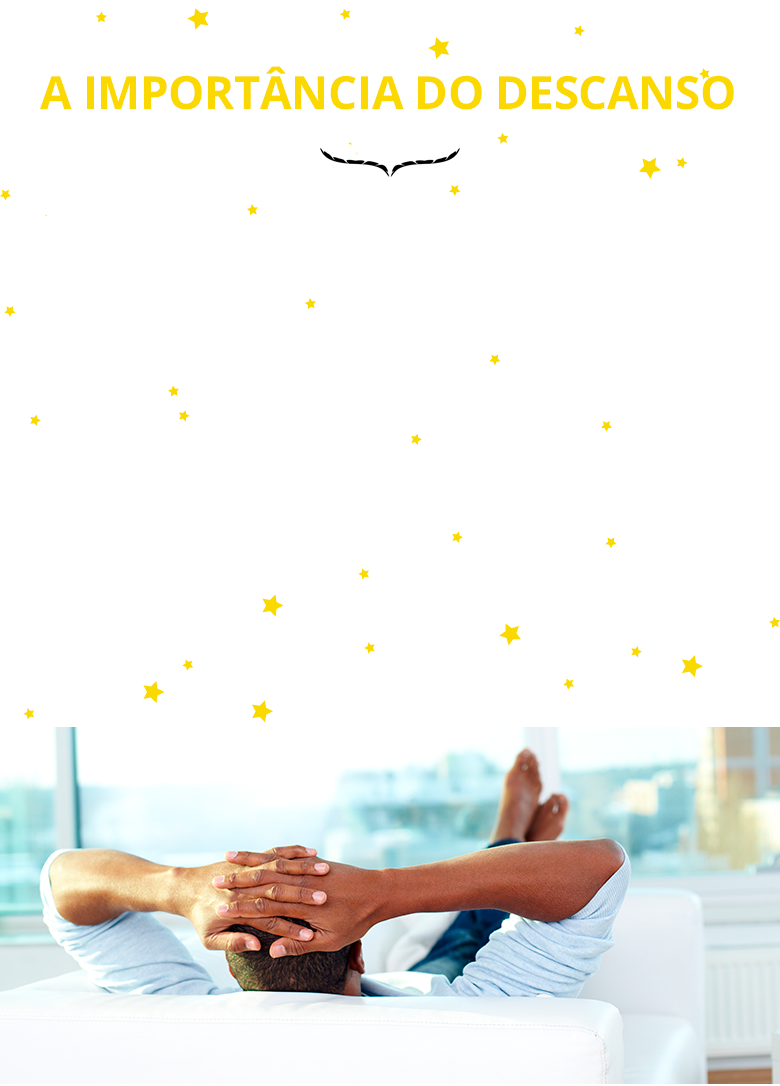 O descanso físico e mental é tão importante quanto uma alimentação equilibrada ou a prática regular de exercício físico. As inúmeras atividades do dia-a-dia e o crescente ritmo a que nos sujeitamos geram défices de energia que têm de ser repostos para que sejam evitados danos à saúde.

Descansar não é perder tempo, é sim, sinónimo de recuperar energia para produzir mais e melhor, de forma saudável. E descansar não se trata apenas de dormir um determinado número de horas, depende também da qualidade desse sono, bem como dos momentos em que conseguimos recuperar dos elevados níveis de stress, enquanto estamos acordados.

Bom descanso!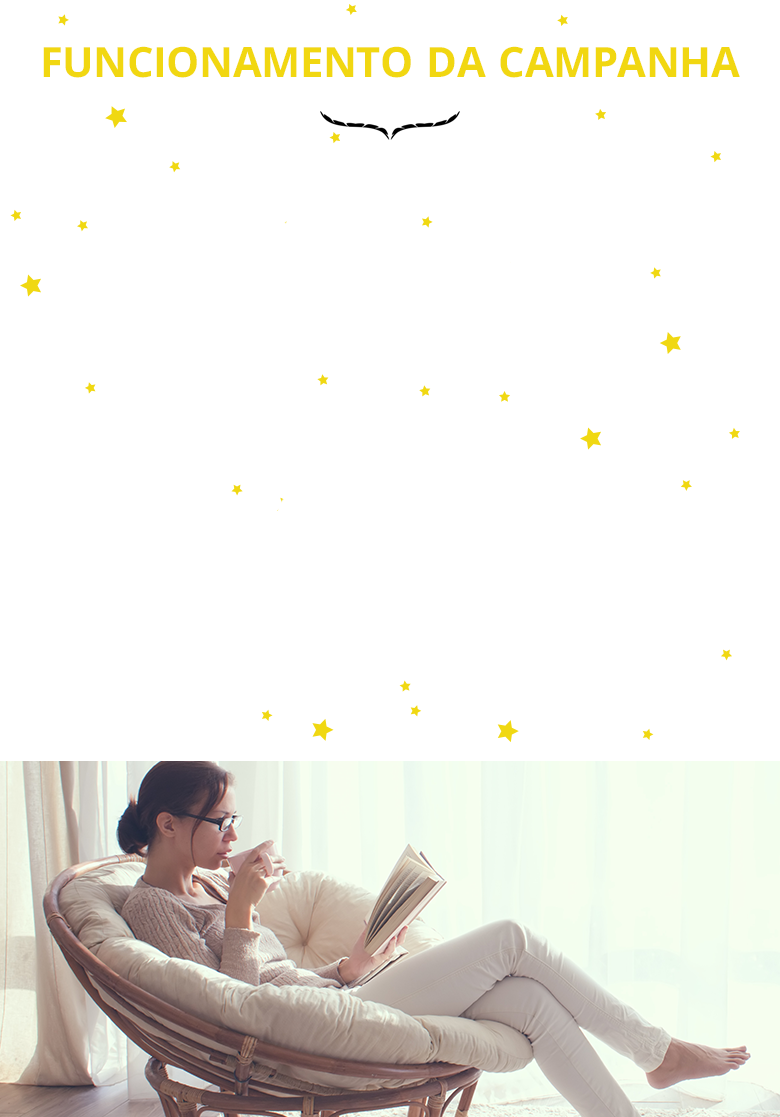 No âmbito desta campanha, 250 youzzers tiveram a oportunidade de experimentar Angelicalm, um produto natural que proporciona um sono regular e revitalizante, sem sedação e sem causar dependência física, permitindo um acordar leve.

No seu arranque, cada youzzer recebeu um kit Angelicalm/youzz gratuito com os seguintes conteúdos para informação e experimentação:

· 1 carta de boas-vindas;
· 1 guia global de campanha com informações sobre a campanha, o que fazer e como espalhar a palavra. Faz o download aqui!;
· 1 embalagem de Angelicalm para experimentação;
· 1 embalagem de Angelicalm para distribuir por um amigo que tivesse dificuldades em dormir;
· 1 bloco de Questionários para Amigos para que fosse registada a opinião do amigo a quem foi entregue a embalagem de Angelicalm.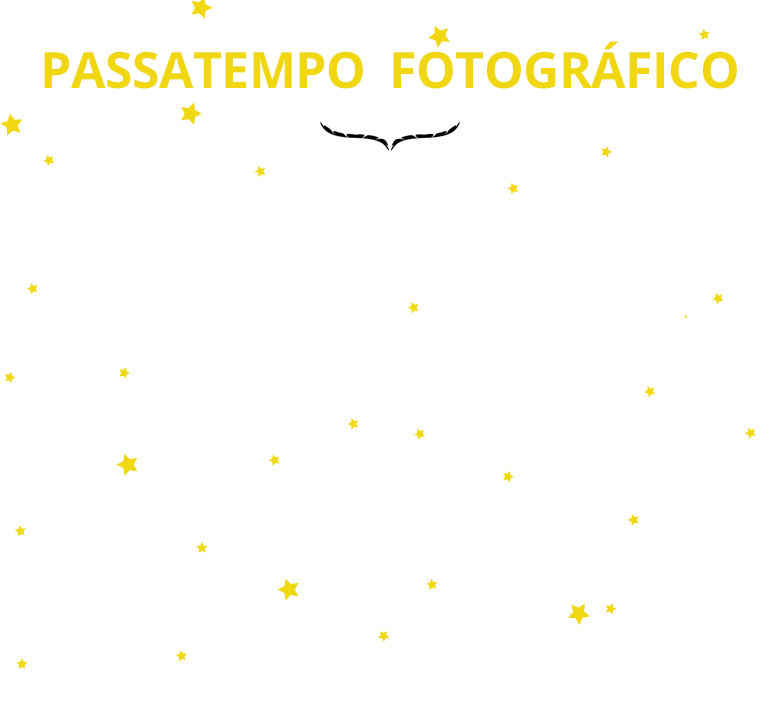 Premiámos as youzzers Alexandra Abrantes, Ana Alves e Mara Ferreira cujas fotografias foram as que melhor transmitiram a sua experiência nesta campanha com Angelicalm. As vencedoras ganharam uma noite numa pousada em Portugal.

Cada youzzer fez o upload das suas fotografias na Galeria de campanha e partilhou-as connosco nas suas redes sociais utilizando os hashtags #angelicalm, #youzzangelicalm e #youzz.

Os melhores conteúdos foram premiados no final da campanha!
NOTA: Se tiveres dúvidas ou questões a colocar, envia-nos um e-mail para membros.portugal@youzz.net
Change location
Select your country from the list bellow
and you'll be redirected to the matching youzz page.