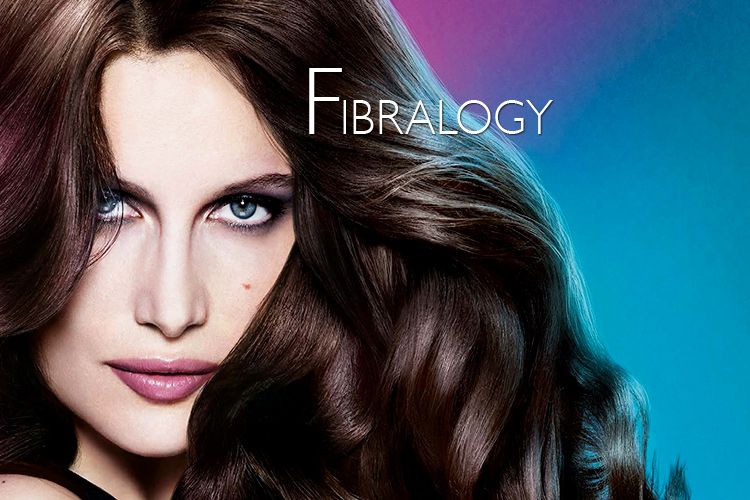 Elvive Fibralogy
Os cabelos finos ganharam uma nova dimensão com Elvive Fibralogy. Mais corpo, mais espessura! L'Oréal Paris apresentou a primeira gama que cria matéria dentro da fibra capilar tornando o cabelo mais espesso. Entra e vê como decorreu.
Mostrar mais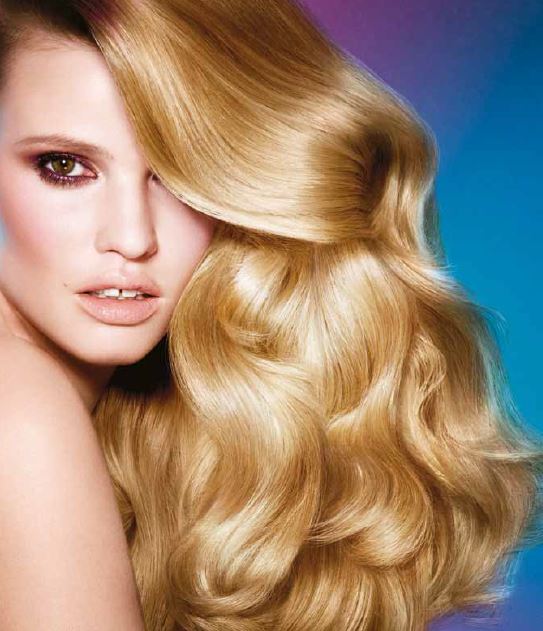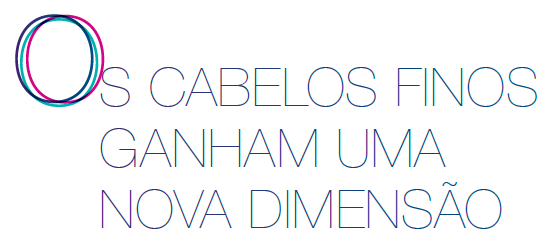 Os laboratórios L'Oréal Paris estudam apaixonadamente o cabelo para oferecer o melhor da ciência nas suas fórmulas, concebidas para serem adaptadas a cada tipo de cabelo.

Assim, após 17 anos de pesquisa Elvive de L'Oréal Paris apresenta a 1.ª gama que cria matéria dentro da fibra capilar tornando o cabelo mais espesso, com mais corpo e textura. Uma solução adaptada para cabelos finos ou com pouca densidade.

Uma verdadeira transformação desde o interior, que se mantém ao longo do tempo.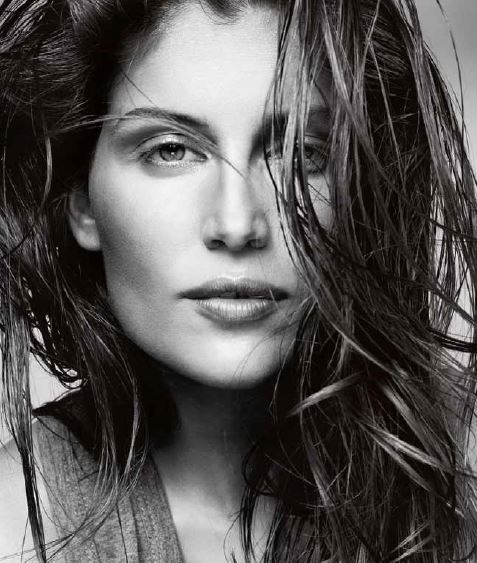 COMO?
Através de uma molécula, proveniente da indústria do vidro: O Filloxane, um ingrediente activo capaz de difundir matéria dentro da fibra e expandir-se desde o interior.

O Filloxane ao penetrar no cabelo tem capacidade de passar do estado líquido ao estado sólido, criando uma nova matéria dentro da fibra, que expande o seu diâmetro.
Uma descoberta científica disruptiva que facuilta ao cabelo fino, sem corpo muito mais que aquilo que a natureza lhes deu.
Está testado!
Elvive Fibralogy é a mais abrangente solução científica para um cabelo mais espesso desde o interior. A gama Elvive Fibralogy dá ao cabelo corpo, voluptuosidade e noção de abundância. Uma propriedade que confere uma percepção de maior massa capilar de até mais de 9 000 cabelos.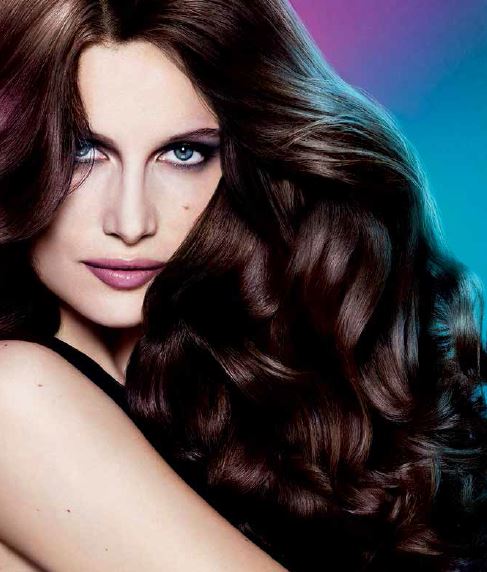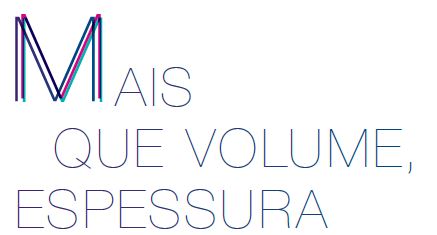 Elvive Fibralogy é a primeira gama de uma nova geração de cuidados com o cabelo que criam matéria na fibra capilar, em vez de ficarem depositados apenas à superfície. Lavagem após lavagem, com Elvive Fibralogy, a sensação é a de um cabelo mais espesso ao toque. O efeito é cumulativo e o resultado notório.

Em conjunto com o shampoo, o amaciador Elvive Fibralogy permite que a matéria se espalhe uniformemente desde as raízes até às pontas, graças à sua fórmula ultraleve, desenhada para cabelos finos. A alta concentração de Filloxane encontra-se presente no revolucionário intensificador de densidade. No entanto, para um resultado mais visível desde a 1.ª aplicação, usa o intensificador de densidade, que contém a mais alta concentração de Filloxane.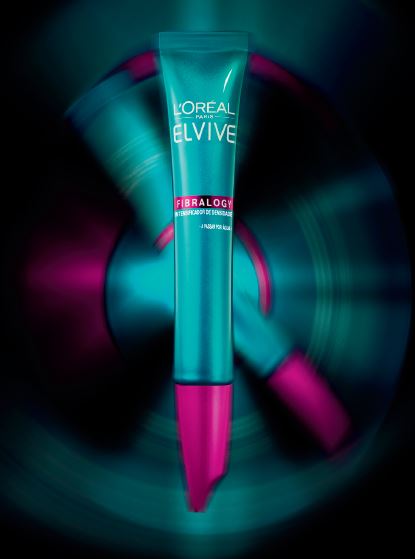 RITUAL DE APLICAÇÃO


I) Começa por lavar o cabelo com o shampoo Elvive Fibralogy;
II) Em seguida, aplica o intensificador de densidade depois de remover o shampoo e antes de usar o condicionador, sem passar o cabelo por água entre os dois passos. Esta aplicação optimiza a absorção do cabelo para uma ação inigualável que intensifica a espessura do cabelo.

Nota: Uma embalagem de intensificador de densidade permite quatro aplicações.

IMPORTANTE: É crucial usar o condicionador ou máscara para adicionar cosmeticidade e suavidade ao cabelo após a aplicação do intensificador de densidade.




---

FUNCIONAMENTO DA CAMPANHA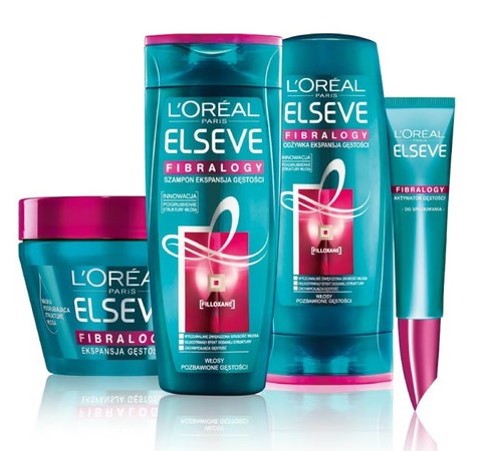 O que receberam os youzzers™:

» 1 carta de boas-vindas;
» 1 unidade de shampoo, amaciador e intensificador de densidade Elvive Fibralogy;
» 20 vales de desconto para partilhares a experiência com as tuas amigas, familiares e conhecidas;
» 1 guia global de campanha (Download aqui) , com informações do produto, campanha, o que fazer e como espalhar a palavra (recomendações, sugestões e dicas de partilha de opinião).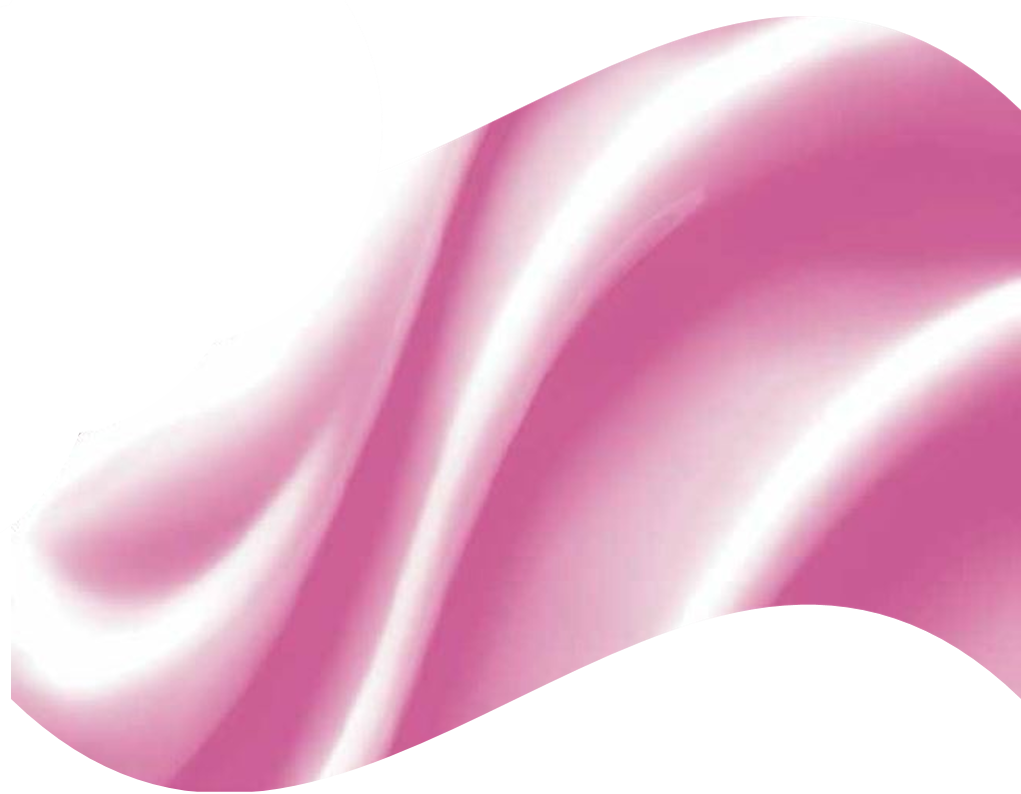 Passatempo 'Dá corpo ao teu cabelo':

Premiámos os youzzers™ cujas fotografias Elvive Fibralogy L'Oréal Paris foram consideradas as mais divertidas. Cada youzzer™ aproveitou esta experiência para tirar as melhores fotografias e carregá-las na Galeria da Campanha. Partilhou também esta oportunidade com os teus amigos e familiares e deu-lhes a conhecer este produto inovador.
Depois de fazer o upload das fotografias e, no final da campanha, um júri L'Oréal Paris premiou as 3 fotografias mais divertidas de entre as 10 mais votadas, com um conjunto de ofertas da marca.



PARABÉNS às Vencedoras do Passatempo Foto + Divertida: Ana Sofia Fernandes, Gisela Nunes e Liliana Pereira. Acabam de ganhar um kit com produtos da marca.

» Se já és youzzer™, mantém-te alerta aos questionários de qualificação e podes estar entre os selecionados para as próximas campanhas.
» Se não és youzzer™, inscreve-te aqui!
» Para qualquer questão contacta-nos para o seguinte e-mail: membros.portugal@youzz.net
Change location
Select your country from the list bellow
and you'll be redirected to the matching youzz page.