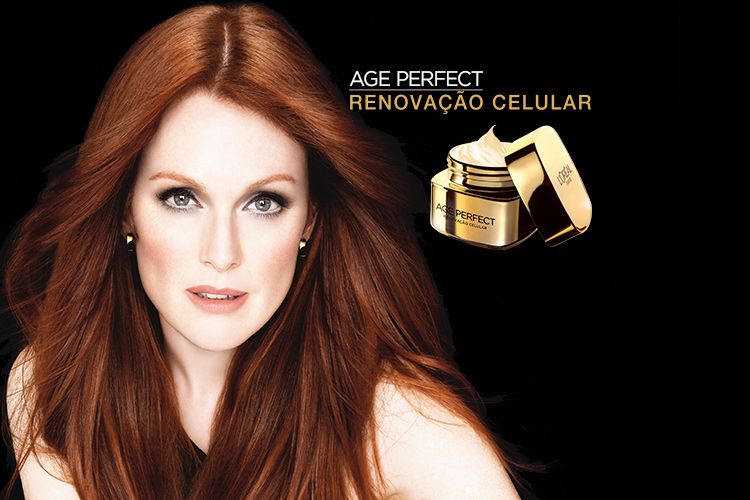 Age Perfect Renovação Celular
A sua pele "renasce"

Nesta campanha, 2 500 youzzers™ tiveram a oportunidade de experimentar o novo Age Perfect Renovação Celular de L'Oréal Paris.

Aos 50 anos há uma nova fase da vida
Existe uma nova geração de mulheres de 50 anos a emergir.
São mulheres realizadas, activas, abertas a novos desafios. De certa forma, já não têm nada a provar e é exactamente aqui que reside a sua força
Prontas para viver uma nova fase da vida, e com toda a confiança devido à vivência e às experiências, estas mulheres olham para o futuro com positivismo.
Procuram cuidar de si, têm mais tempo e querem sentir-se confortáveis consigo próprias para viver a vida ao máximo.
Mas a pele não acompanha naturalmente este novo ciclo de renovação pessoal que as mulheres sentem por dentro.

Sabia que aos 50 anos a renovação celular da pele diminui?

A renovação da epiderme está intimamente relacionada com a idade, mas registando uma queda significativa depois dos 50 anos. O índice de renovação celular diminui cerca de 40% depois dos 50 anos.

Este facto, faz com que exista uma tenção entre a nova fase da vida de plenitude e positivismo, e o facto do processo de renovação da pele desacelerar, diminuindo a sua vitalidade.

Para estas mulheres, L'Oréal Paris repensou o antienvelhecimento.

L'Oréal Paris criou a gama Age Perfect Renovação Celular com uma fórmula exclusiva que ajuda a criar 4 milhões de novas células epidérmicas mais rapidamente, dia após dia.
---
FUNCIONAMENTO DA CAMPANHA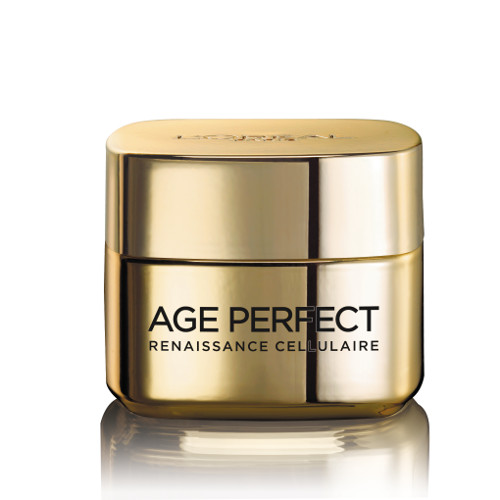 O que recebem as youzzers™:

No arranque da campanha, cada youzzer™ recebeu um kit youzz.net™/L'Oréal Paris gratuito, com os seguintes conteúdos para informação e experimentação:

- 1 carta de boas-vindas;
- 1 embalagem de 50 mL de Age Perfect Renovação Celular, para experimentação;
- 12 amostras do Cuidado Reconstituinte Dia Age Perfect Renovação Celular para distribuir entre amigas, familiares e conhecidas;
- 12 vales de desconto no valor de 5,00 € na compra de qualquer produto da gama Age Perfect Renovação Celular;
- 1 guia global de campanha (download aqui) com informações sobre o produto, campanha, o que fazer e como espalhar a palavra (recomendações, sugestões e dicas de partilha de opinião).
Passatempo: A nova geração 50+
Às mulheres desta nova geração desafiámos a sair com as suas amigas e partilhar connosco os melhores momentos da campanha.

Só foi preciso fazer upload da fotografia e um júri L'Oréal premiou as 3 fotografias mias originais entre as 10 mais votadas com um conjunto de 3 produtos de oferta da marca.

PARABÉNS às Vencedoras do Passatempo: A nova geração 50+: Paulinha Fernandes, Maria Rosalina Casinhas Nascimento e Andreia Araújo. Acabam de ganhar um kit com a gama completa de Age Perfect: Creme Dia, Creme Noite e Sérum.
---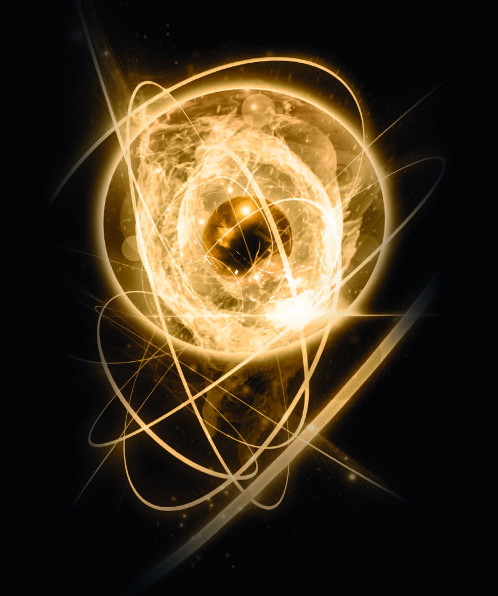 Mais sobre Age Perfect Renovação Celular


Com o Cuidado de Dia Reconstituinte, o Cuidado de Noite Reconstituinte, e o Sérum de Ouro, a rotina Renovação Celular ajuda a proteger as células mãe e estimula a sua regeneração.



A L'Oréal Paris estudou em pormenor o funcionamento das células cutâneas para melhor identificar os pontos-chave da vitalidade celular, sendo este um caminho promissor para o desenvolvimento de produtos cosméticos mais avançados ao nível do antienvelhecimento.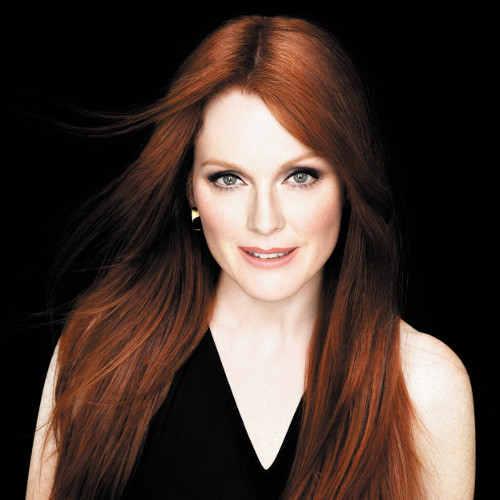 Os laboratório de L'Oréal Paris revelam uma revolucionária gama de produtos para o cuidado de rosto das mulheres portuguesas, a gama Age Perfect Renovação Celular para ajudar a criar novas células como um verdadeiro "renascimento".

Natecium DHC, um anti-oxidante de origem natural

A fórmula contém Natecium DHC, um poderoso antioxidante de origem natural que favorece uma intensa regeneração celular.





---
- Mantém-te atenta aos questionários de qualificação e habilita-te a ser selecionada para as próximas campanhas!


Para qualquer questão contacta-nos para o seguinte e-mail: membros.portugal@youzz.net
Change location
Select your country from the list bellow
and you'll be redirected to the matching youzz page.