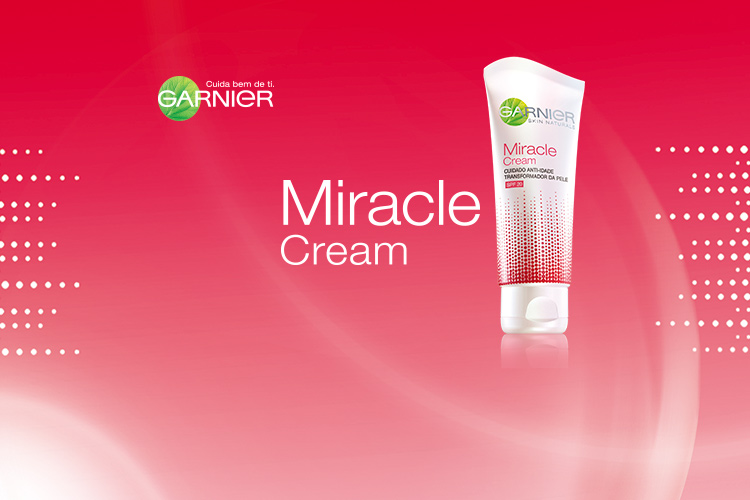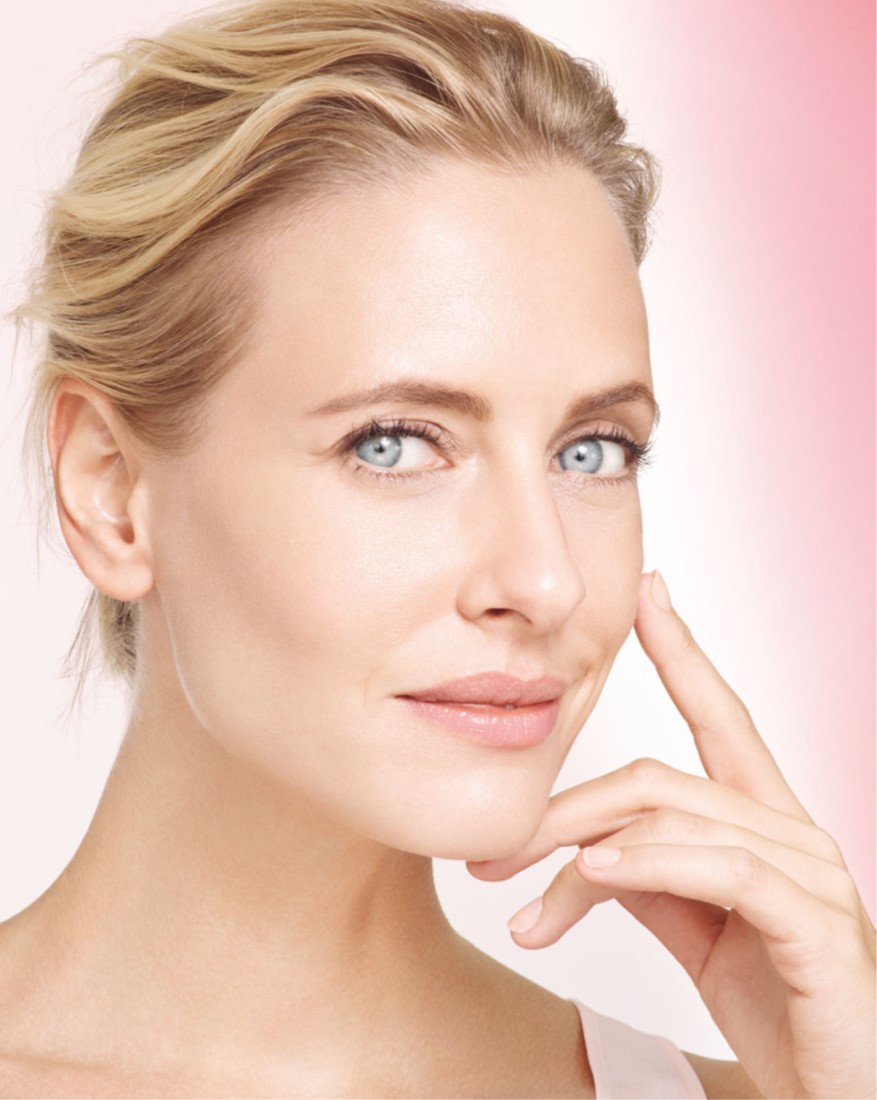 Os laboratórios criaram o HÍBRIDO PERFEITO: um conceito totalmente novo que quebra com a tradição para cumprir as necessidades de uma nova geração de mulheres, de todos os tons de pele, na procura de uma qualidade perfeita da pele - hoje e amanhã.


O primeiro CUIDADO ANTI-IDADE TRANSFORMADOR DA PELE DE GARNIER, Miracle Cream, representa a aliança perfeita entre a ultra-performance de um cuidado de pele com micro-pigmentos invisíveis para um efeito ótico instantâneo.

Foram necessários dois anos de pesquisa para criar o nosso 1º cuidado anti-idade TRANSFORMADOR DA PELE.





TRANSFORMAÇÃO IMEDIATA
Efeito wow garantido! A sua textura auto-ajustável transforma a pele,
libertando um concentrado de luminosidade que corrige instantaneamente todos os sinais de envelhecimento.

TRANSFORMAÇÃO APÓS 28 DIAS
Depois do momento 'amor à primeira vista',
o creme atua para prevenir e combater os sinais de envelhecimento graças à formula concentrada e enriquecida em 7 activos com proteção solar FPS 20.

---

MAIS DO QUE UM CUIDADO ANTI-IDADE,
UM EFEITO MILAGRE NA PELE E UM CUIDADO GLOBAL

DESDE O PRIMEIRO TOQUE NA PELE
A sua textura auto-ajustável atua libertando micro-pigmentos que se ajustam ao seu tom de pele para corrigir imediatamente todos os sinais da idade. A qualidade da pele é tranformada. Ver para crer!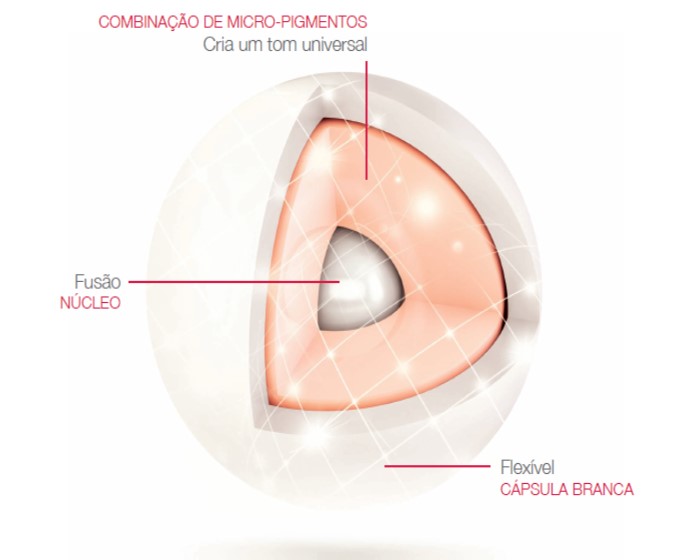 RESULTADOS IMEDIATOS
I) Uma pele mais flexível e elástica
II) Uma pele sem defeitos aparentes
III) Uma pele transformada


RESULTADOS DURADOUROS
I) Uma pele mais luminosa
II) Uma pele mais lisa
III) Uma tez mais uniforme
IV) Um rosto visivelmente rejuvenescido




---

FUNCIONAMENTO DA CAMPANHA


O que receberam as youzzers™:

» 1 carta de boas-vindas;
» 1 unidade de Miracle Cream de GARNIER;
» 35 amostras e 210 vales de desconto no valor de 1€, para partilhar a experiência
com as amigas, familiares e conhecidas;
» 1 guia global de campanha (Download aqui), com informações sobre o produto, campanha, o que fazer e como espalhar a palavra (recomendações, sugestões e dicas de partilha de opinião).

---
Passatempo 'Um milagre na minha pele!':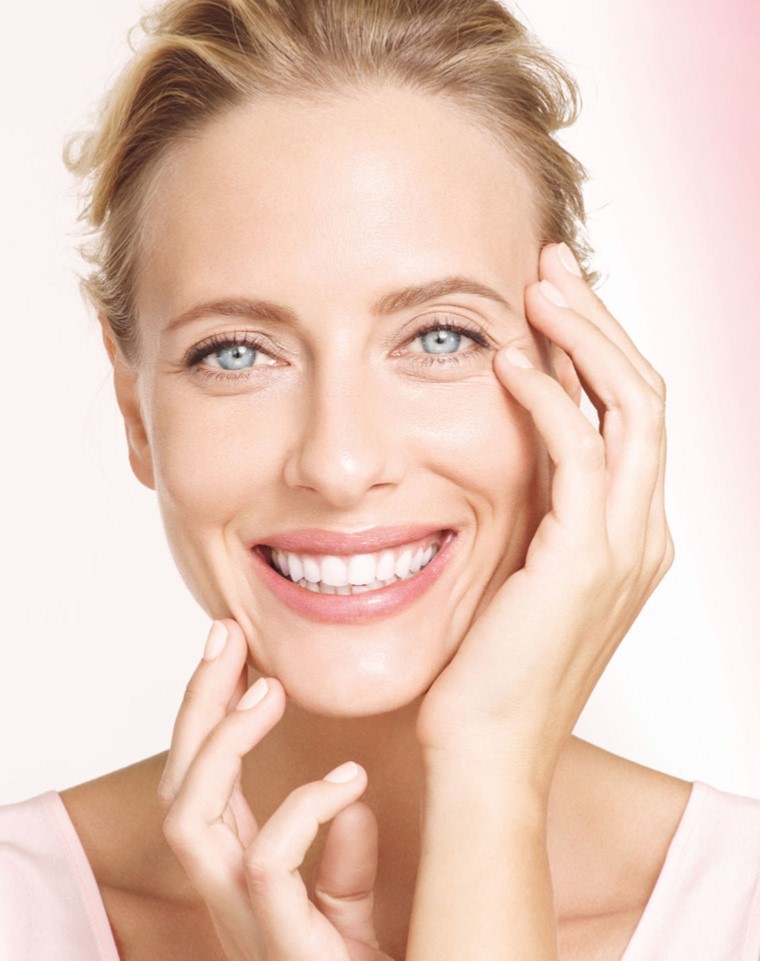 Premiámos as youzzers™ cujas fotografias Miracle Cream da GARNIER foram consideradas as mais criativas. Aproveitaram esta experiência para tirar as melhores fotografas e carregaram-nas na Galeria da Campanha. Partilharam também esta oportunidade com as suas amigas e familiares, dando-lhes a conhecer este produto inovador.
Depois de fazerem o upload das fotografias e, no final da campanha, um júri GARNIER premiou as 3 fotografias mais divertidas de entre as 10 mais votadas, com um conjunto de ofertas da marca.
---

PARABÉNS às Vencedoras do Passatempo Foto + Divertida: Helena Lemos, Lídia Machado e Flávia Peixoto. Acabam de ganhar um kit com produtos da marca.

» Mantém-te alerta aos questionários de qualificação e podes estar entre os selecionados para as próximas campanhas.
» Para qualquer questão contacta-nos para o seguinte e-mail: membros.portugal@youzz.net
Change location
Select your country from the list bellow
and you'll be redirected to the matching youzz page.