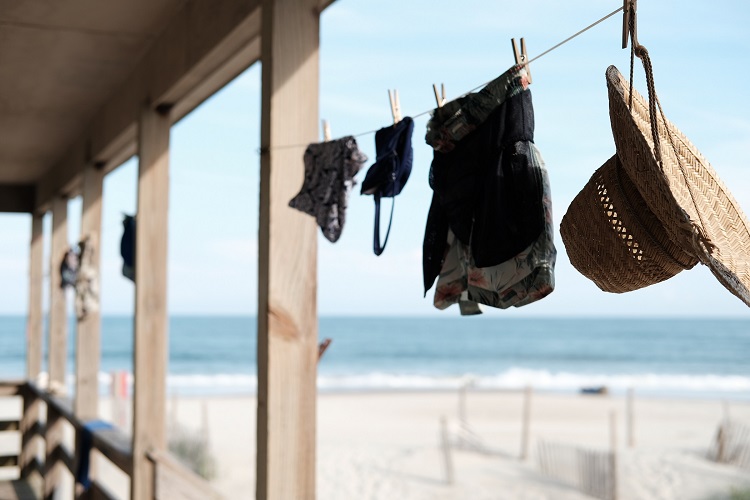 Surf
A maior experiência sensorial está em Surf. Chegou o detergente que reúne na sua essência lavagem a uma fragrância inigualável! O optimismo de uma Primavera que estás prestes a começar vai tornar a realização das tarefas domésticas ainda mais agradáveis. Entra e descobre mais sobre o lado fun da vida.
Mostrar mais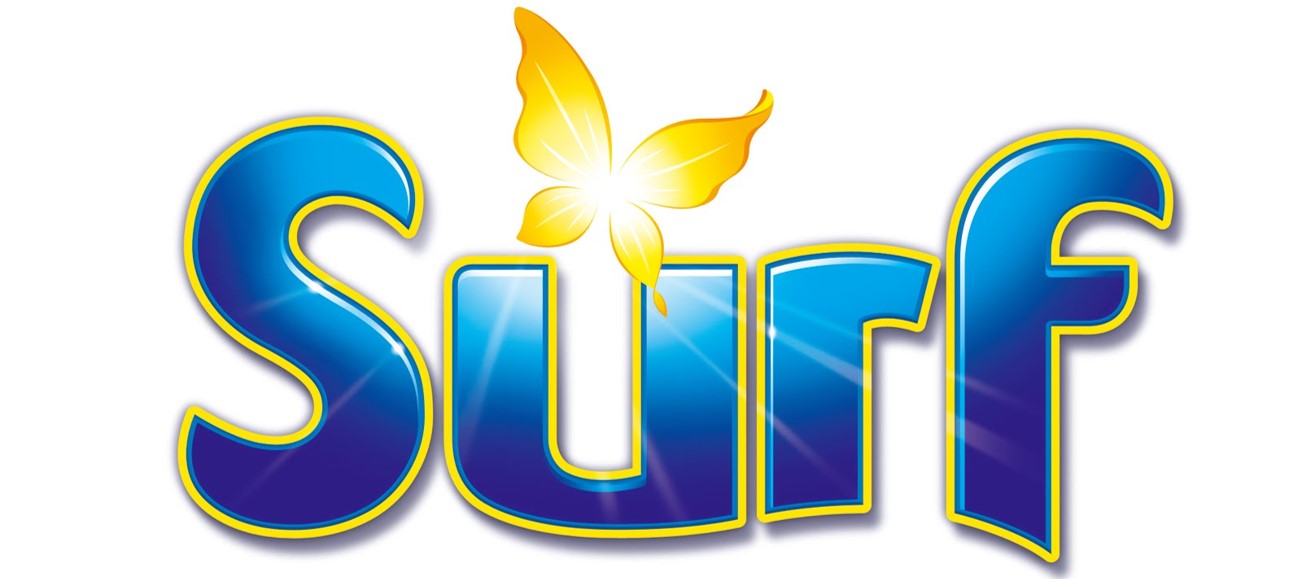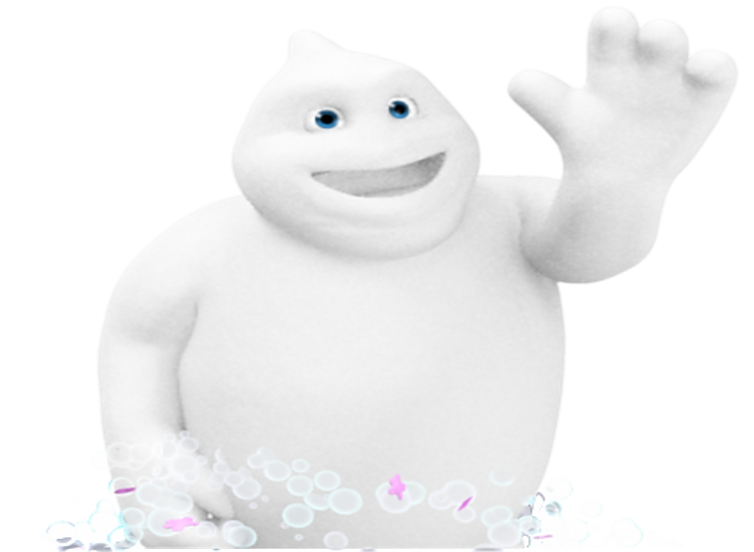 Olá!

O meu nome é Surfy e sou a mascote desta divertida marca de detergentes.

Nesta campanha, 500 youzzers™ vão ter a oportunidade de experimentar Surf concentrado.

Sabem, eu adoro coisas coloridas e sou o maior fã de perfume que vocês já conheceram! É, por isso, que gosto tanto de lavar a roupa com os produtos que vos vamos apresentar...



São tão alegres e cheiram tão, mas tão bem, que tornam tudo muito mais fácil!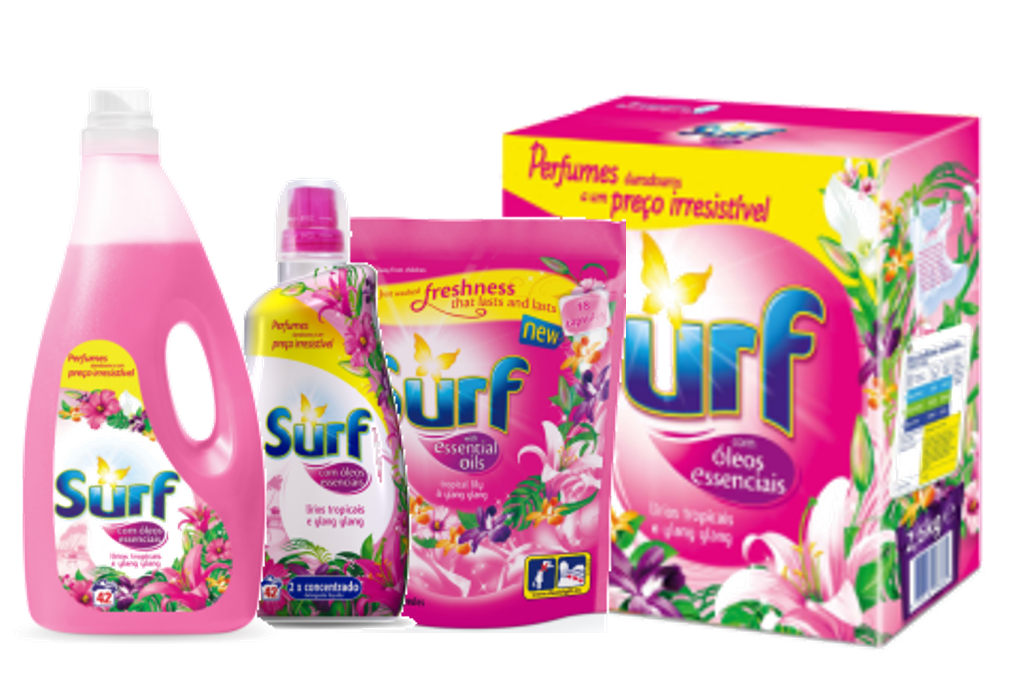 É muito provável que lavar a roupa não faça parte da tua lista de atividades preferidas.
Contudo, a verdade é que a roupa não pode deixar de ser lavada...
A boa notícia é que com Surf esta tarefa pode tornar-se muito mais divertida!

Porquê? Porque o nosso compromisso é o de surpreender e entusiasmar os teus sentidos, através de maravilhosas fragrâncias a flores e frutos, que permitem que te percas em longos momentos de alegria!



Os perfumes de Surf vão transportar-te para longe, levando-te para um lugar de puro prazer! A sua mistura sofisticada e díspar de aromas vai elevar o teu espírito, deixando a tua roupa agradavelmente limpa e fabulosamente fresca e bem cheirosa!

E tudo isto por muito menos do que imaginas.
Se és fã de perfumes fantásticos, então, deixa-te surpreender!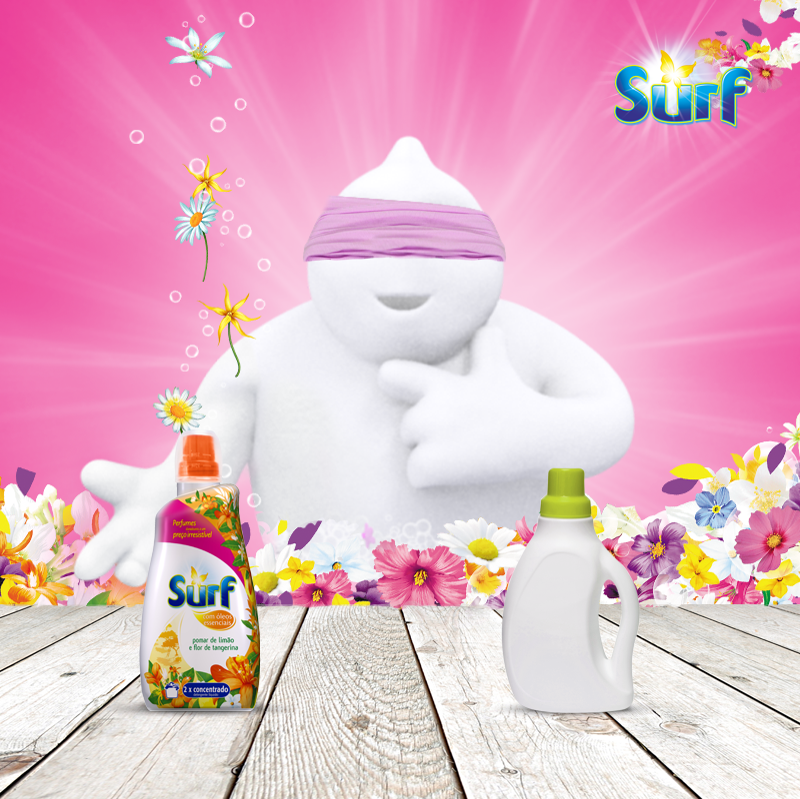 Surf deixa a roupa impecavelmente limpa e proporciona experiências sensoriais únicas.

Deixa-te encantar pelos seus ingredientes mágicos e pela sua frescura irresistível.
Puros momentos de prazer!




---
FUNCIONAMENTO DA CAMPANHA


O que receberam as youzzers™:

◘ 1 carta de boas-vindas
◘ 1 embalagem de Surf Tropical concentrado 42D;
◘ 35 amostras de 1D de Surf Tropical concentrado;
◘ 1 guia global da campanha (Download aqui), com informação sobre o produto e sobre o funcionamento da campanha: o que fazer e como espalhar a palavra (recomendações, sugestões e dicas de partilha de opinião).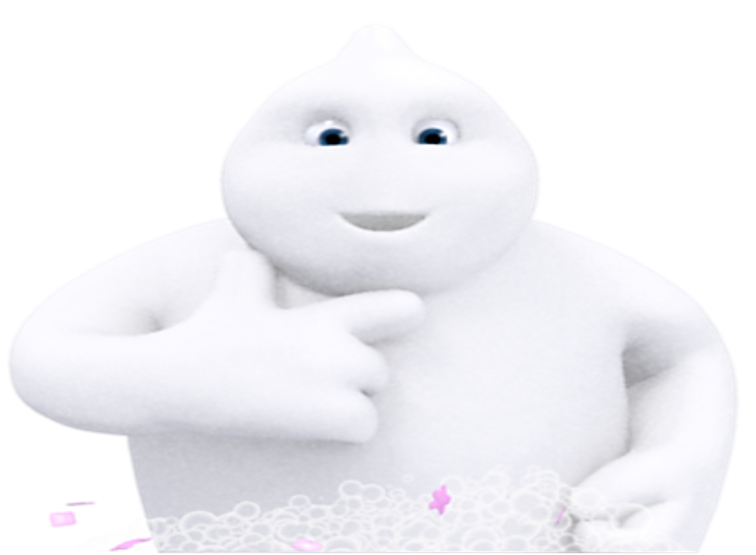 Passatempo "A boa onda de Surf"

Premiámos as youzzers™ cujas fotografias Surf foram consideradas as mais divertidas. Numa campanha tão otimista como esta, não foi difícil! Por isso, cada youzzer™ pode aproveitar esta experiência para dar o seu melhor e carregar as suas participações na Galeria da Campanha.

Puderam ainda partilhar esta oportunidade com os seus amigos e familiares e dar-nos a conhecer Surf concentrado. Depois de fazerem o upload das fotografias e, no final da campanha, um júri Surf escolheu as 3 fotografias vencedoras de entre as 10 mais votadas, e premiou-as com um conjunto de ofertas da marca.


PARABÉNS às Vencedoras do Passatempo Foto + Divertida: Milene Costa, Monique Mendes e Daniela Tavares. Acabam de ganhar um kit com produtos da marca.


◘ Se ainda não és youzzer™, inscreve-te aqui!
◘ Se já és youzzer™, mantém-te alerta aos questionários de qualificação.
◘ Para qualquer questão contacta-nos para o seguinte e-mail: membros.portugal@youzz.net
Change location
Select your country from the list bellow
and you'll be redirected to the matching youzz page.