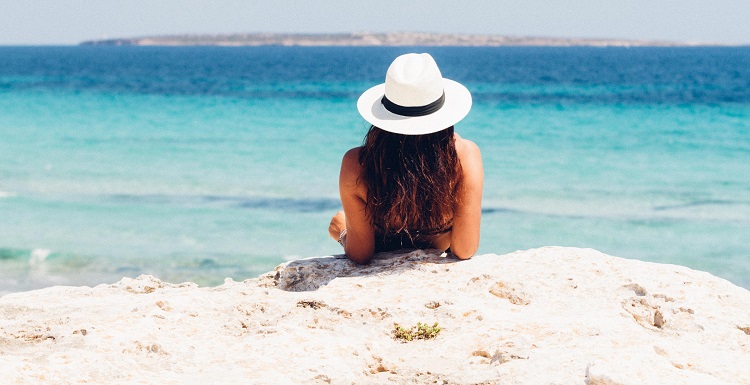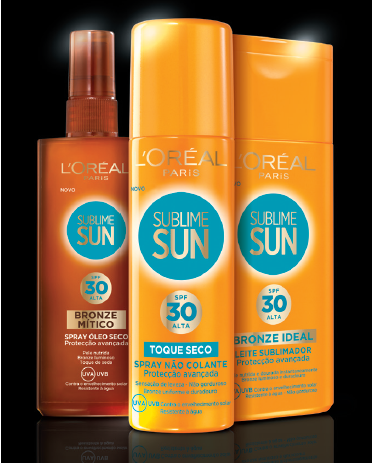 Porque vocês merecem, L'Oréal Paris proporcionou às youzzers™ desta campanha um Verão Extraordinário. Por isso, nesta campanha, tiveram a oportunidade de experimentar SUBLIME SUN, uma gama de protetores solares de L'Oréal Paris que, além de proteger a pele, garante um bronzeado uniforme, luminoso e duradouro.

SUBLIME SUN para um bronze sublime e uma pele protegida.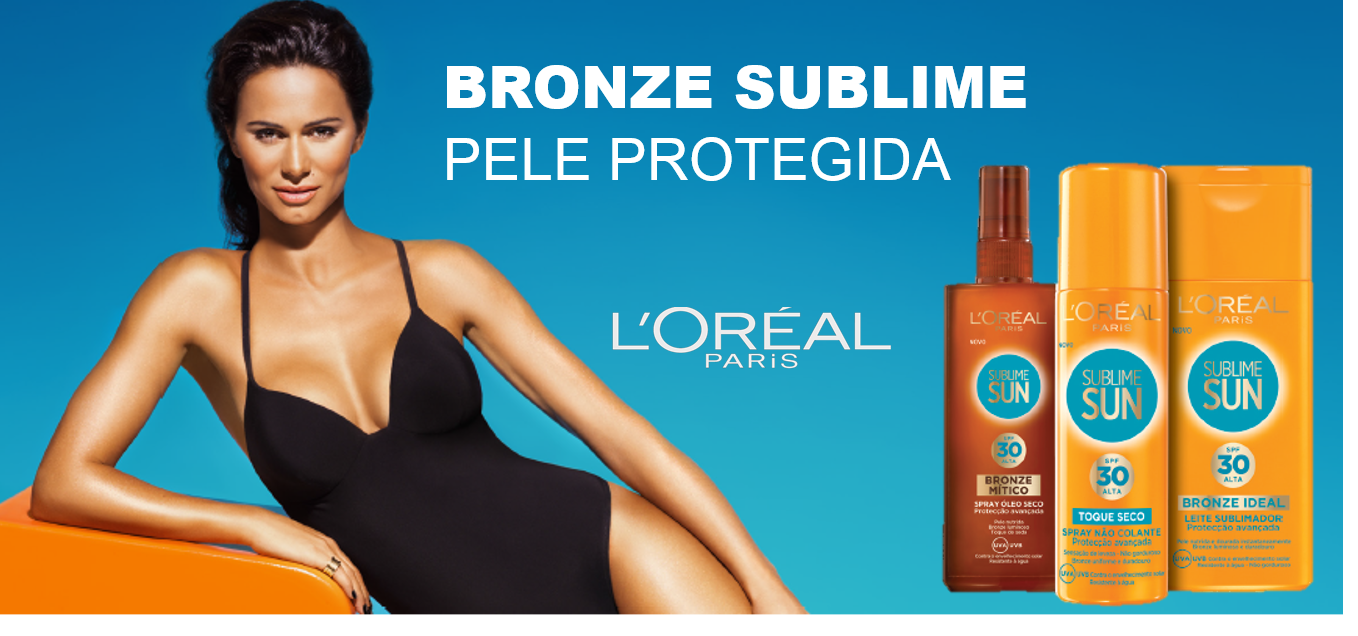 SUBLIME SUN
I) Bronze Uniforme, Luminoso e Duradouro
Complexo SkinElixir™ ajuda a estimular a produção natural de melanina*.

II) Proteção UVA/UVB
Filtros Mexoryl™.

III) Textura Leve e Suave, Perfume Envolvente


---
FUNCIONAMENTO DA CAMPANHA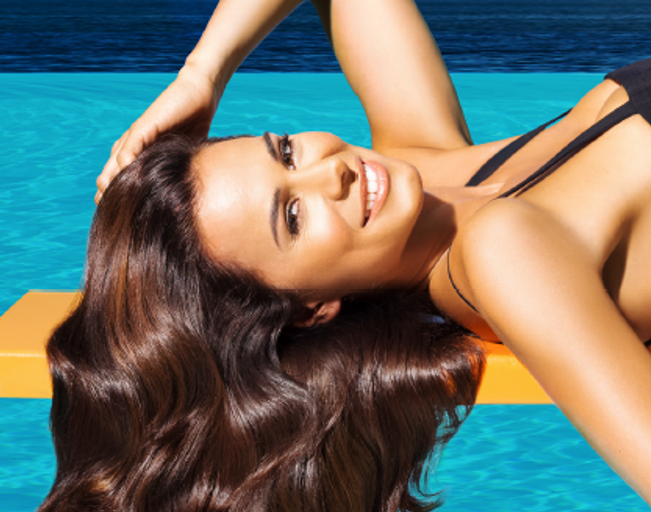 O que receberam as youzzers™:

» 1 carta de boas-vindas;
» 1 unidade de protetor solar de corpo SUBLIME SUN de L'Oréal Paris;
» 20 vales de desconto no valor de 2,00 € válido na compra de qualquer produto da gama SUBLIME SUN, para partilharem a experiência com as suas amigas, familiares e conhecidas;
» 1 guia global de campanha (Download aqui) , com informações do produto, campanha, o que fazer e como espalhar a palavra (recomendações, sugestões e dicas de partilha de opinião).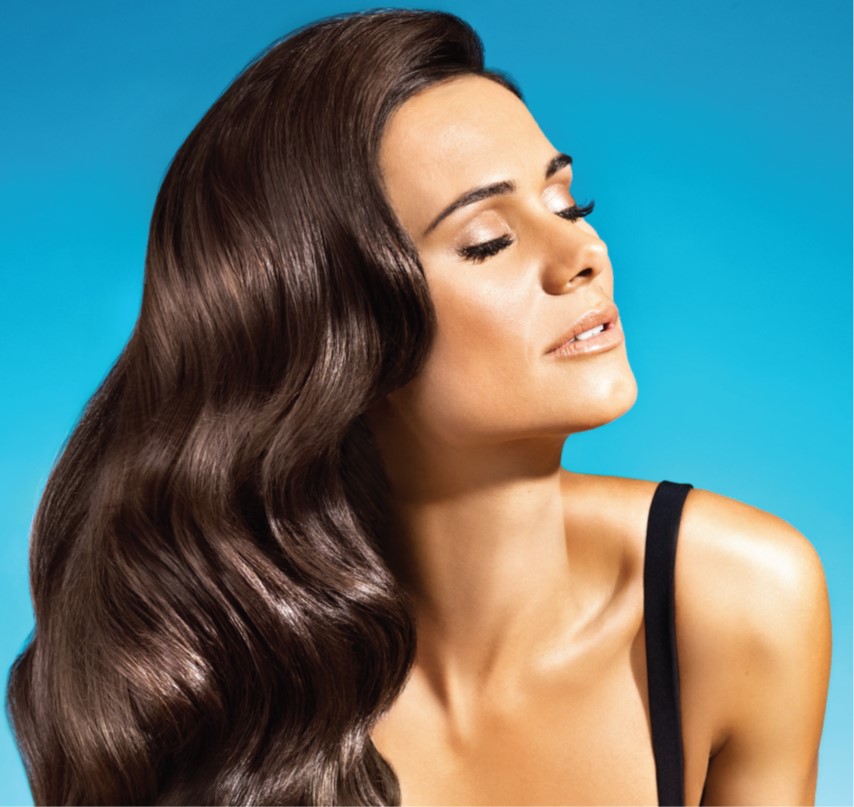 Passatempo 'Bronze Sublime, Pele Protegida':

Premiámos as youzzers™ cujas fotografias SUBLIME SUN L'Oréal Paris foram consideradas as mais divertidas. Aproveitaram esta experiência para tirar as melhores fotos e carregaram-nas na Galeria da Campanha. Partilharam também esta oportunidade com os seus amigos e familiares e deram-lhes a conhecer a proteção solar mais sensorial.

Depois de fazerem o upload das fotografias e, no final da campanha, um júri L'Oréal Paris premiou as 3 fotografias mais divertidas de entre as 10 mais votadas, com um conjunto de ofertas da marca.



PARABÉNS às Vencedoras do Passatempo Foto + Divertida: Monique Mendes, Vera Correia e Telma Soares. Acabam de ganhar um kit com produtos da marca.

- Se já és youzzer™, mantém-te atenta aos questionários de qualificação e poderás estar entre as selecionadas para as próximas campanhas.
- Se ainda não és youzzer™, inscreve-te aqui!

Para qualquer questão contacta-nos para o seguinte e-mail: membros.portugal@youzz.net

* Teste in Vitro
Change location
Select your country from the list bellow
and you'll be redirected to the matching youzz page.