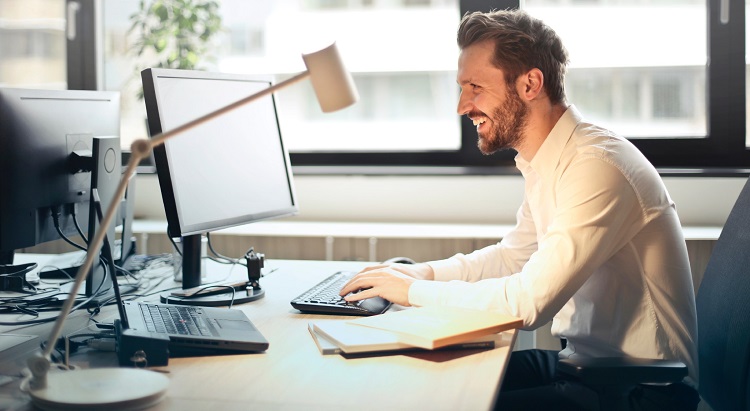 Office 365 Pessoal
Queres criar e editar documentos em qualquer local e dispositivo? Nesta campanha 100 youzzers™ tiveram a oportunidade de experimentar gratuitamente o novo Office 365 Pessoal. Entra e sabe mais!
Mostrar mais

Nesta campanha 100 youzzers™ tiveram a oportunidade de experimentar gratuitamente o novo Office 365 Pessoal.

O teu office na cloud

Office 365 Pessoal dá acesso, a partir de praticamente qualquer lugar, às ferramentas do Microsoft Office que conheces e em que confias e ainda a minutos de chamadas Skype e espaço adicional de armazenamento no OneDrive!



---


Inicia sessão no Office no teu PC ou em viagem. Tem sempre à mão as tuas definições pessoais e os teus ficheiros recentes.

O teu Office Personalizado

As tuas definições personalizadas estão sempre contigo. Inicia sessão na tua conta e retoma o trabalho exatamente onde o deixaste.

Armazena ficheiros na cloud.

O Office guarda os teus documentos no OneDrive para que as tuas notas, as tuas fotografias e os teus ficheiros estejam sempre à mão.



---


Transforma Rapidamente as tuas Ideias em Projetos que Impressionam

Dá asas à tua criatividade em casa ou na escola. Começa com mais facilidade e retoca o teu trabalho com ferramentas especializadas. Trabalha do modo que preferes. Guarda as tuas ideias utilizando o teclado, a caneta ou o ecrã tátil.

Trabalha facilmente com diferentes conteúdos multimédia. Arrasta imagens, vídeos e multimédia online para os teus documentos e alinha-os com a destreza de um especialista.

Poupa tempo e impressiona. Utiliza um modelo do ecrã Início do Word ou do Excel, ou um dos novos modelos do PowerPoint para ecrã panorâmico.



---


A Campanha

No arranque da campanha, cada youzzer™ recebeu um kit youzz.net™/Microsoft gratuito, com os seguintes conteúdos para informação e experimentação:

- 1 código para poderes descarregar gratuitamente o Office 365 Pessoal, para poderes experimentar;
- 1 guia global de campanha

(Download Aqui)

com informações do produto, campanha, o que fazer e como espalhar a palavra.
---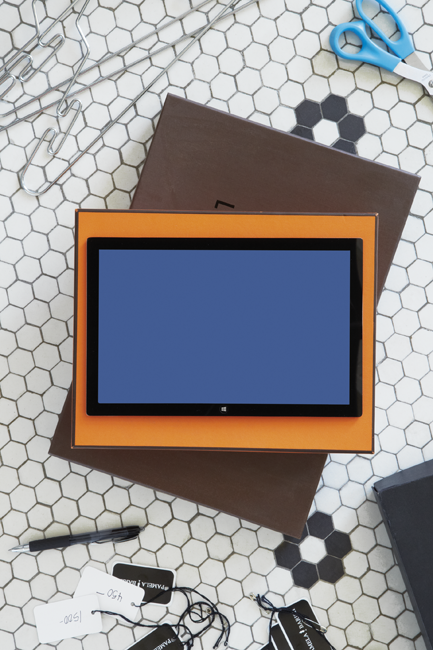 Nesta campanha tivemos desafios para os youzzers™.
Porque o Office 365 Pessoal pode ser usado em qualquer lugar e em qualquer dispositivo os desafios vão foram uma constante ao longo da campanha.
Vê como correram!
---
Passatempo Foto + Divertida: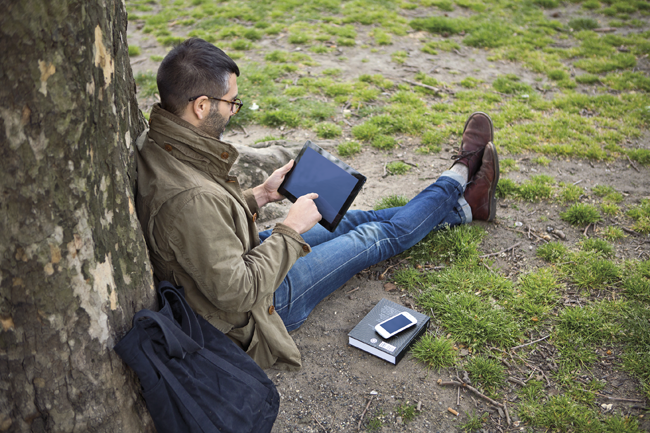 Premiámos as fotografias mais divertidas
. Os youzzers™ aproveitaram esta experiência, juntaram os amigos, recolheram ideias e inspiraram-se.
Prepararam um momento Office 365 Pessoal só para si ou com os seus amigos e familiares e partilharam connosco as melhores fotografias da campanha.
De seguida, é só fazeram o
upload
das suas fotos e, depois disso, um júri Microsoft
premiou as 3 fotos mais divertidas de entre as 10 mais votadas, com um conjunto de ofertas da marca.

---

- Se já és youzzer™, mantém-te alerta aos questionários de qualificação e podes estar entre os selecionados para as próximas campanhas!
Para qualquer questão contacta-nos para o seguinte e-mail:

membros.portugal@youzz.net
Change location
Select your country from the list bellow
and you'll be redirected to the matching youzz page.