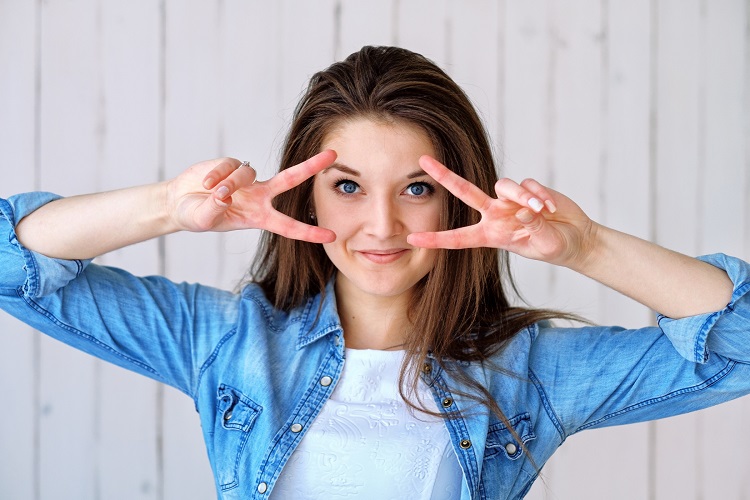 Revitalift Magic Blur
O novo creme Revitalift Magic Blur concede-te os desejos para uma pele mais bonita. Linhas, rugas e poros esbatidos instantaneamente. Passado 1 mês, uma pele mais firme e com um tom mais uniforme. Nesta campanha demos a oportunidade a 1000 youzzers™ de experimentar este toque de magia! Entra e descobre mais.
Mostrar mais
REVITALIFT MAGIC BLUR: O 1º CREME ANTI-IDADE INSTANTÂNEO DE L'ORÉAL PARIS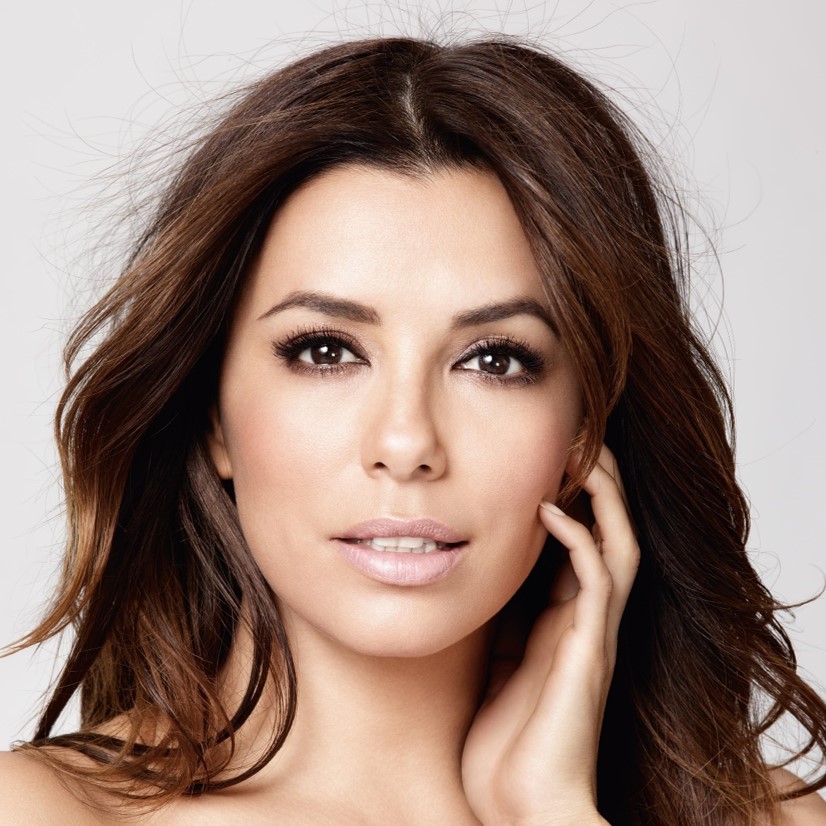 Para todas as mulheres que não têm tempo a perder, L'Oréal Paris revolucionou os rituais de beleza e inventou um revolucionário cuidado de rosto: Magic Blur, corrige, alisa e suaviza. É agora possível suavizar instantaneamente rugas, poros e imperfeições.

Com a nova tecnologia de Revitalift, L'Oréal Paris criou uma verdadeira revolução para dar um passo à frente em primers e cremes anti-rugas oferecendo uma nova solução em cuidados de rosto, que corrige a pele instantânea e naturalmente.
Nesta campanha,
1000 youzzers™
experimentaram
Revitalift Magic Blur
, uma inovação dos laboratórios L'Oréal Paris, que deixa a pele tão bela, que até parece magia!



ESBATE RUGAS E POROS EM SEGUNDOS
REDUZ AS RUGAS DIA APÓS DIA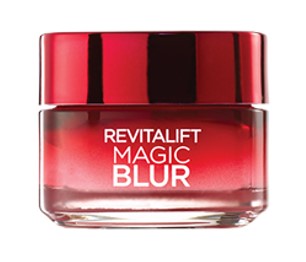 INOVAÇÃO CIENTÍFICA
» Pela 1a* vez, uma tecnologia de micro alisamento é combinada com Pro-Retinol para uma acção anti-rugas.

» Alisa rugas, linhas e poros instantaneamente.
Em 1 mês, reduz rugas, refirma a pele e uniformiza o tom.
EFICÁCIA COMPROVADA
» 70% das mulheres sentiram uma diferença imediata.**
** Auto-avaliação em 114 mulheres.


ESBATIMENTO INSTANTÂNEO E HIDRATAÇÃO ANTI-IDADE DE LONGA DURAÇÃO



ACÇÃO INSTANTÂNEA
» Esbate visivelmente a aparência de linhas, rugas, poros.

EM 1 MÊS
» As rugas são reduzidas
» A pele parece mais firme
» O tom está mais uniforme


FUNCIONAMENTO DA CAMPANHA


O que receberam as youzzers™:
» 1 embalagem de 50 ml de Hidratante diário anti-idade Revitalift Magic Blur, para experimentação;
» 12 amostras do creme Hidratante diário anti-idade Revitalift Magic Blur para distribuir entre amigas, familiares e conhecidas;

» 12 vales de desconto no valor de 4,00 €, válidos na compra do Revitalift Magic Blur Creme de Acabamento e Revitalift Magic Blur Hidratante Diário Anti-idade;
» 1 guia global de campanha (Download aqui) com informações sobre o produto, campanha, o que fazer e como espalhar a palavra;

» 1 bloco de questionários para que registassem a opinião das amigas a quem deram os vales de desconto ou falaram da gama Revitalift Magic Blur.


---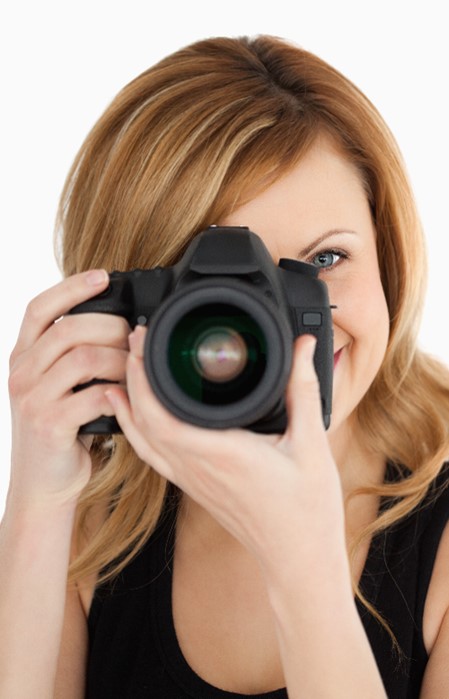 Passatempo "Magia na minha pele":

Premiámos as youzzers™ cujas fotografias Revitalift Magic Blur de L'Oréal Paris foram consideradas as mais giras. As youzzers™ aproveitaram esta experiência para tirar fotos criativas e carregá-las na Galeria da Campanha com o hashtag #youzzmagicblur.
Nota: para o apuramento do Top10 do passatempo fotográfico, apenas foram consideradas uma fotografia por youzzer™ participante.



No final da campanha, um júri L'Oréal Paris premiou as 3 fotografias mais divertidas de entre as 10 mais votadas, com um conjunto de ofertas da marca.

PARABÉNS às Vencedoras do Passatempo Foto + Divertida: Fátima Coelho, Susana Coelho Rodrigues e Susana Rosa. Acabam de ganhar um kit com produtos da marca.


Change location
Select your country from the list bellow
and you'll be redirected to the matching youzz page.