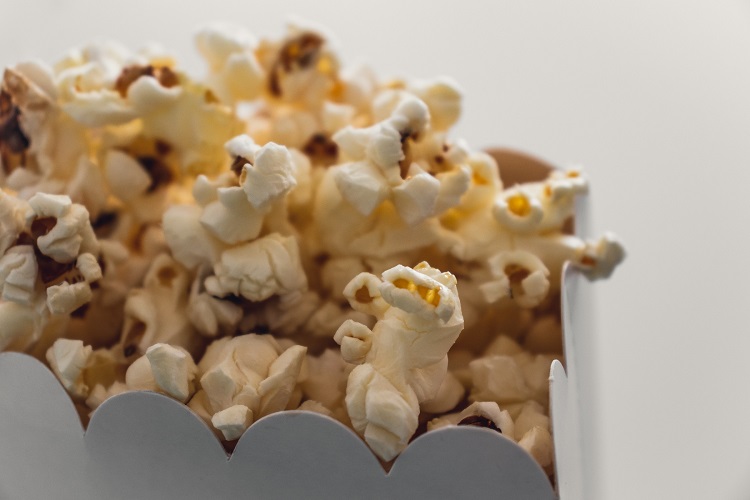 Lucy
Se realmente adoras filmes, esta foi uma excelente oportunidade de participar numa campanha fantástica com um dos melhores filmes do verão - Lucy. Este é um filme cheio de ação e suspense e conta com grandes atores como Scarlett Johansson, Morgan Freeman entre muitos outros. Entra e descobre mais.
Mostrar mais
LUCY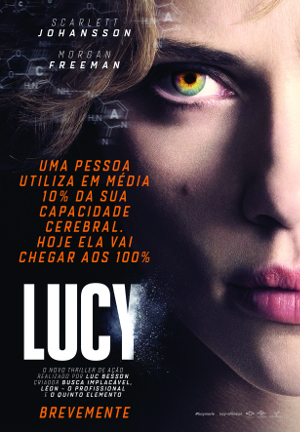 A NOS Audiovisuais e a Universal Pictures tiveram o prazer de dar aos youzzers™ a oportunidade incrível de ver o filme que vai revolucionar as salas de cinema neste verão.
De A História de Nikita e León – O Profissional a O 5º Elemento, o argumentista/realizador Luc Besson criou algumas das mais duronas e memoráveis heroínas de ação da história do cinema. Agora, Besson dirige Scarlett Johansson em Lucy, um thriller de ação sobre uma mulher que se envolve acidentalmente num negócio obscuro, que acaba por dar uma reviravolta e se transformar numa implacável guerreira que evolui além da lógica humana.
Lucy, produzido por Virginie Besson-Silla da EuropaCorp, conta ainda com a interpretação do vencedor de um Óscar® Morgan Freeman.



Aproveita para veres aqui o trailer do filme!
:


Se és curioso e queres começar já a ver outros pormenores deste filme vê:
»
Página Youtube Universal
» Página de Facebook Universal
O que recebem os youzzers™

No arranque da campanha, cada youzzer™ recebeu um kit youzz.net™/UNIVERSAL PICTURES composto por:

» 1 guia global de campanha online (Download aqui), com informações sobre o filme, a campanha, o que fazer e como espalhar a palavra (recomendações, sugestões e dicas de partilha de opinião);

» 1 convite duplo para cada youzzer™, para ver o filme LUCY:

- Em Lisboa, no Colombo dia 5 de Agosto às 10:30 da manhã - visionamento exclusivo em IMAX.

- No Porto, no NorteShopping, dia 20 de Agosto às 21:30 em antestreia.

______________________________________________________________________________________________________


» Para qualquer questão contacta-nos para o seguinte e-mail: membros.portugal@youzz.net
Change location
Select your country from the list bellow
and you'll be redirected to the matching youzz page.